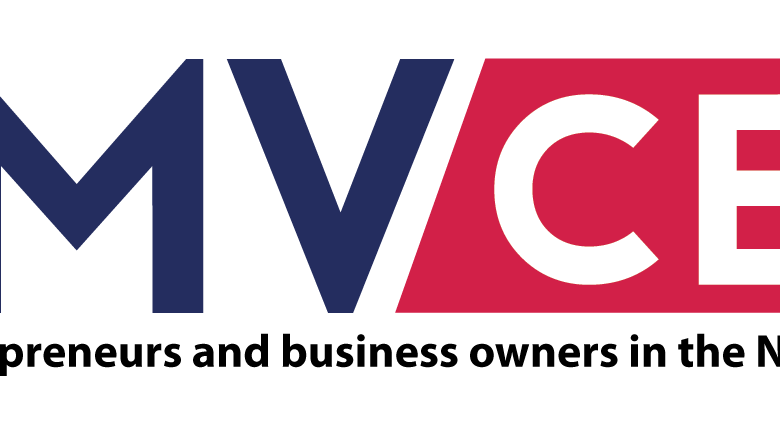 From around the DMV (D.C., Maryland, Virginia) area comes the latest business news and announcements. Officials at the University of Maryland, College Park are stepping back from plans for a $900 million redevelopment, though it's unclear if the project will be scuttled or just delayed. George Washington's Mount Vernon estate will soon begin selling rye whiskey using the first president's own recipe, WJLA.com reported. Mount Vernon says the rye is the most authentic version of Washington's whiskey available. Tech entrepreneurs will soon find a new home at Innovation Crossroads, the Eastern Shore's first, full-service business incubator. Gov. Martin O'Malley and the department of public works recently approved $1.2 million in funding from the Maryland Department of Business and Economic Development for construction of the incubator. College whiz comes out of his 'Shell' to bring incubator to University of Maryland. UMD student startup can detect small traces of toxins in your food and water. Recent University of Maryland, College Park graduates earn the second-highest starting salaries among students from all 50 U.S. state flagship schools. The mean starting salary of the average Maryland graduate is more than $50,000, according to a new online survey. University of California-Berkeley graduates ranked No. 1 on the starting-salary scale at $53,000. The personal income among Marylanders increased 3.6 percent in 2012, narrowly outpacing the U.S. average. The state's personal income reached $305.8 billion last year, up from $295.2 billion in 2011, according to data released Wednesday by the U.S. Department of Commerce. The percentage increase ranks 19th in the U.S.
Related Posts from CEO Blog Nation:
* Litigation Funding: Why the Criticism?
* Most Admired Business Leaders
* Getting Your Teen Started with Entrepreneurship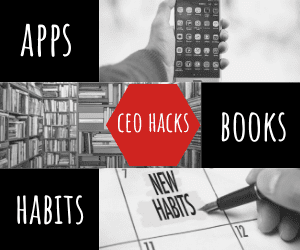 * The Future of Freelancing: Caliber of Independent Creative Talent Rising