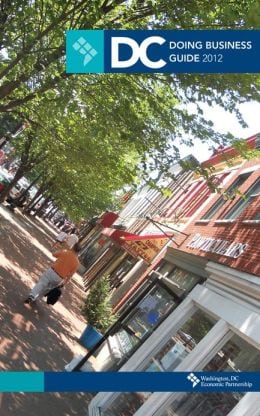 Being an entrepreneur is sometimes difficult, so any resources that we find we like to pass on to our readers (especially if it is our favorite price). Released in 2012, the DC Doing Business Guide is an updated and improved version of the fifth edition released in 2010. The guide covers information essential to relocating, starting and expanding your business in DC. Whether you are an existing business looking to relocate to DC, an entrepreneur looking for some guidance on starting a business in DC or a DC-based company looking to understand local business resources, you will find the guide to be an indispensable tool.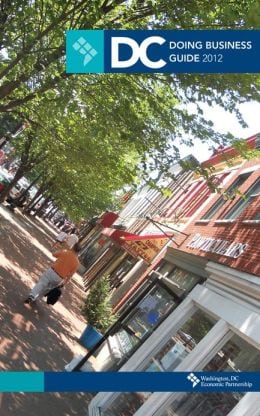 This ebook is available for free on Amazon.com.
Also check out the YouTube page and website for the WDCEP is a public/ private partnership dedicated to facilitating economic development in the District of Columbia. We are a nonprofit organization that partners with a variety of community stakeholders to accomplish our mission.