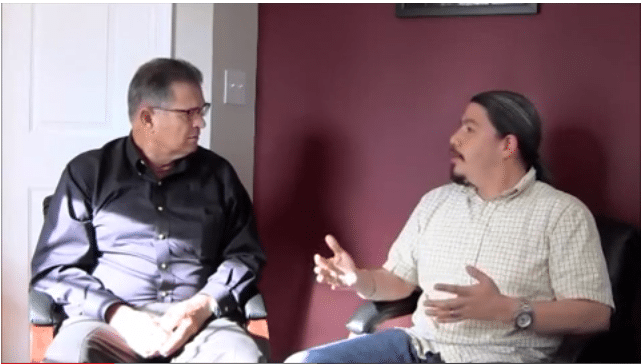 Virginia
Entrepreneur's Business Story Rooted in Guatemalan Background [VIDEO]
Eddy Lang is the CEO of Housefax LLC and the President of Stover Insurance Agency. He speaks about his background, his family, his two businesses and his hair.
If you don't work, you're not going to make any money. You're not going to survive. 

If you build things the right way, you don't have to go back and correct them. 

Plan and follow through with your plan. Make sure you look at every single possible scenario.