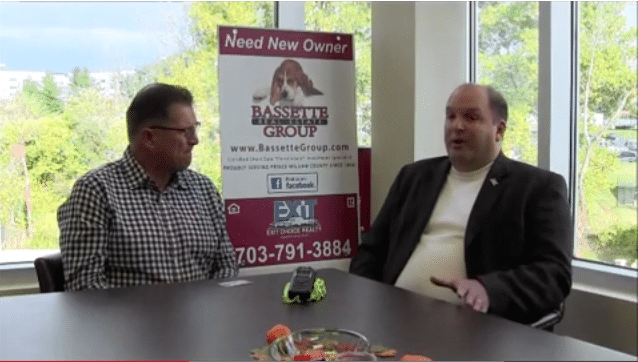 Virginia
How a Virginia Real Estate Agent Reinvented His Business After 2008 [VIDEO]
Jim Hobbs of Bassette Real Estate Group spoke about his background, deciding to be an entrepreneur, the reason his business is named Bassette, the brand behind his real estate company and how he had to reinvent himself in 2008 including how he incorporates weloveredskins.com in his marketing and branding.
It takes the rough times for you to be able to understand the good times and to be able to reinvent yourself and to be smarter as you go forward with challenges. 

You have to lead with revenue and not lead with hope.

If you are going to go in business for yourself, you have to be very passionate.