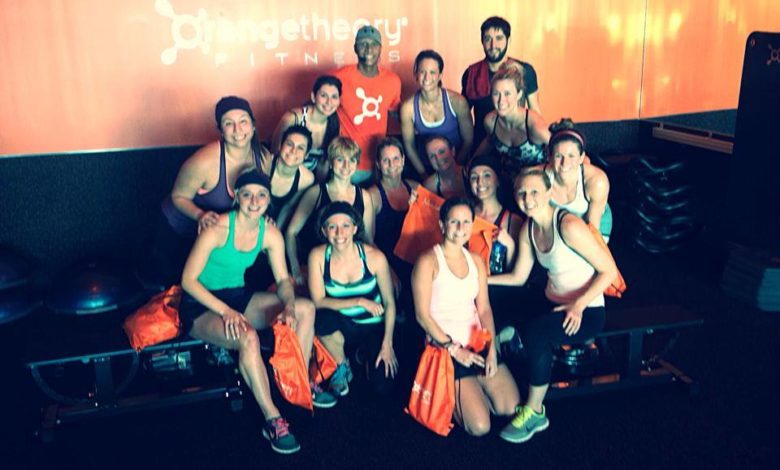 Virginia
Entrepreneur Brings 1st Orangetheory Fitness Franchise to Fairfax, Virginia
For Alan Luchnick, the Orangetheory Fitness franchise was a perfect opportunity to quench his entrepreneurial thirst. The owner of the new Orangetheory Fitness center located in Fairfax, Virginia brings the first of 80 Orangetheory Fitness centers across the nation to the Washington D.C. area and there are more coming with future studios planned for Rosslyn, Sterling, Ballston, Gaithersburg and possibly Washington D.C. Luchnick didn't want to "reinvent the wheel" when looking to start a new venture so he did research and saw that a franchise was a good way to be an entrepreneur without the huge risk of starting everything from scratch. Orangetheory Fitness was a perfect match for Luchnick. The owners said that the company offers "amazing support" and "detailed training" for people looking to open a franchise.  The entrepreneur had experience starting a beach club in Brooklyn, New York and being a food consultant but this was a good opportunity for him to join what he feels is a "great model" where some owners reach their break even point within 3-4 months.
Orangetheory Fitness has the objective of getting the heart rate over 85% for 12-20 minutes in order for participants to reach the "Orange Effect" or After Burn. During After Burn, people will experience a jump start to their metabolism which helps participants to burn fuel throughout the day. The average person will burn between 500-1200 calories during one orange theory class and after reaching the "Orange effect" that person will continue to burn calories for up to 36 hours. As Luchnick said Orangetheory is "high energy and high end interval training with equipment like treadmills and rowers. It's not crossfit." For those that want to spend 3-4 hours in the gym, their Fairfax, Virginia studio is not the place. Luchnick explains it's "high-results and efficient" for people that want a short, intense workout.
For aspiring entrepreneurs and business owners, the owner says that because starting a business has such a high failure rate, looking into the franchise model is a great alternative. But he cautions that those that want to own their own business shouldn't be focused on money. He says entrepreneurs should be conscious of their "environment" and the impact they are having on their community and that they are helping people. "If you set up your business that way, you will be successful." Luchnick also knows that people are vital to any business success. "Get good people, trust them and reward them and that will determine your success."
The Fairfax location celebrates its first month open and kicks off the New Year a 6-Week Weight Loss Challenge and Nutritional Guidance Program and Workshop. Those interested are invited to register between January 17th and January 19th for the challenge which begins Monday, January 20th and will continue until Friday, February 28th. Those that register will receive a packet containing nutritional tips and guidance to follow throughout the Challenge and weekly workshop to stay on track. The Orangetheory Fitness Fairfax's winner will be determined by the highest percentage of wight loss and will receive $2,500 and will be entered to win national prizes of up to $25,000 and other local and national prizes. 
The new Fairfax, Virginia Orangetheory Fitness studio is located at 13063 Lee Jackson Memorial Highway in the Greenbriar Town Centre and it is the first of many new Orangetheory Fitness locations to open within the Washington DC metro area. To learn more about Orangetheory Fitness, enter the Challenge or register as a member, visit www.orangetheoryfitness.com, or call the directly at (703) 961-8985. Like OrangetheoryFitness on Facebook.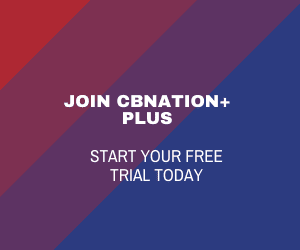 Image courtesy OrangeTheory Facebook Page