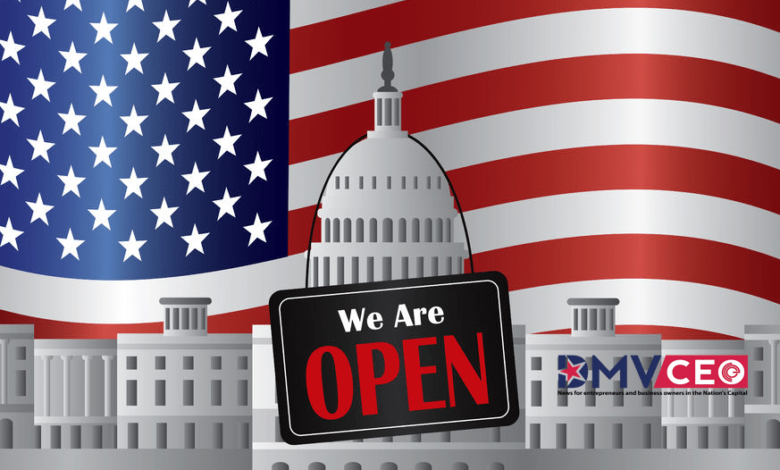 There are few areas more energized and engaging with entrepreneurs than the Washington D.C. area. The area is quickly becoming the haven if you're looking to form your own company or find bright minds to partner with. The proximity to the White House and an ever-evolving entrepreneurial spirit makes the area a perfect place to be if you're looking to start a business. We wanted to hear from some of those business owners on why they believe Washington D.C. is such a good place for being an entrepreneur.
International Orgs and Contractors
DC is ideal for Magpi because so many international organizations and contractors are based here – facilitating access to Magpi's user audiences worldwide. Even better, DC has a cutting edge and innovative tech sector that encourages entrepreneurship and networking. DC also has a 'green' mentality; environmentally-conscious people who make an effort to minimize waste and excessive paper use; and are receptive to businesses like Magpi that deliver digital solutions.
Thanks to Rose Donna and Dr. Joel Selanikio, Magpi!
Diverse Population & Skilled & Knowledgeable People
The Arlington area is great for entrepreneurs because of the diversity of the population, and large concentration of incredibly skilled and knowledgeable people with varying professional backgrounds. Since ByteCubed works closely with various government agencies, being in close proximity to the seat of government gives us the ability to tap the rich resource of current and former government workers while also providing us the ability to build and grow relationships with a burgeoning community in and around the DC metro area. As a consulting firm whose mission is to provide innovative and effective solutions, this area is perfect for us to meet our goal of being a partner with both business and government clients.
Thanks to Ahmad Ishaq, ByteCubed!
Heavily Regulated Industry
Being that we are in such a heavily regulated industry it makes sense for us to be close to the capital, so that we can work with legal professionals and other industry leaders to make sure we are in compliance with all applicable laws, regulations, and industry practices.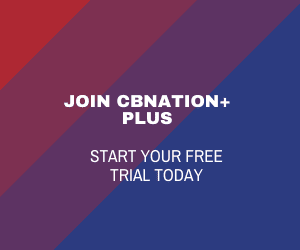 Thanks to Kyle Farrah, Interactive Shares!
Melting Pot
The amount of diverse people/cultures makes it a great place to meet different people form all walks of life, a melting pot if you will. I have a graduate degree from AU as well so I am plugged in and give back to the students during the year.
Thanks to Brad Sherman, Sherman Wealth Management!