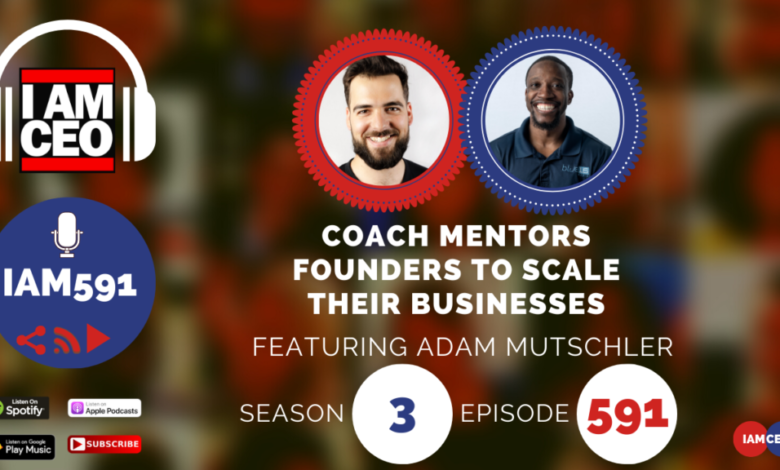 As a coach and partner at The Kedar Group Adam works with individuals, teams, and organizations to break through the barriers that slow them down and develop strategies, tactics, and practices to scale themselves as they scale their businesses.
CEO Hack: Reading
CEO Nugget: (1) Cultivate relationships (2) Develop awareness for yourself and challenge yourself to make a choice
CEO Defined: Chief culture and accountability officer
Website: https://www.kedargroup.com/
Twitter: http://twitter.com/adammutschler
Instagram: http://instagram.com/thefoundersmind/
Check out one of our favorite CEO Hack's Audible. Get your free audiobook and check out more of our favorite CEO Hacks HERE
The post IAM591- Coach Mentors Founders to Scale Their Businesses appeared first on I AM CEO Community.