Being a DMV(DC, Maryland and Virginia) entrepreneur comes with loads of benefits making it unique to run a business in any of these states.  DC has diverse working communities implying that the state has fresh ideas booming that companies can utilize to build a thriving business. From virtual reality to filmmakers, there's more that DC has to offer that fosters a collaboration of various industries. Maryland on the hand has its economy mainly supported by small businesses, a clear indication of favorable conditions to run a business in the place. Virginia's proximity to Washington DC and accessibility of major highways as well as airports facilitate maximum productivity. Additionally, several research facilities enable the advancement of technology which is an important element for the success of any business today.
Here's what entrepreneurs had to say about the unique side of running a business in the three states.
#1- Four things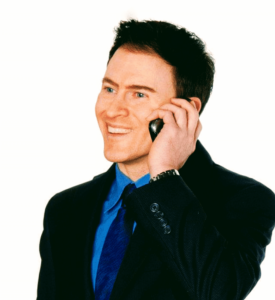 Having founded, developed and sold businesses over the past 20 yrs. in the DC-Metro area, I've always appreciated the vibrant economy and educated client base. Not to mention, diverse and qualified staffing is much easier there than elsewhere as the DMV area tends to attract the best and brightest, particularly in the legal field. Plus, being in such close proximity to the U.S. Patent and Trademark Office, Copyright Office, and Federal Circuit Court of Appeals provides a distinct advantage over firms based outside the area. But at the same time, we're just 1-2 hrs. by plane to all other major cities on the East Coast. So for these reasons and more, the Baltimore-Washington region is the perfect hub for startups and entrepreneurs.
Thanks to William Scott Goldman, Goldman Law Group!
---
#2- Two GAN accelerators and network of female leaders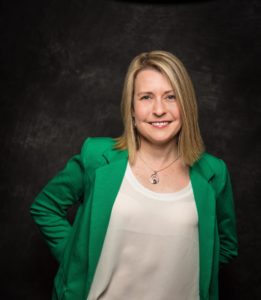 Virginia is an incredible place to be an entrepreneur. We are lucky to have the support of two GAN accelerators–Lighthouse Labs and 757 Accelerate. The education and support from the team at Lighthouse, the large mentor network, and the local business community is just incredible. As female COO of a tech startup, I also love that we have such a strong network of female leaders including the women involved in the accelerators, Virginia Women in Venture, and the Health Innovation Consortium at VCU.
Thanks to Lennox McNeary, ArchiveCore!
---
#3- The security of federal contracts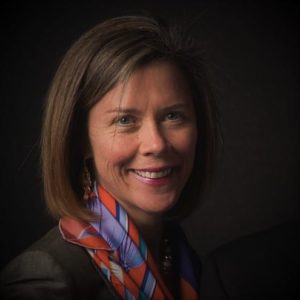 The DC Metro region is primarily comprised of federal government agencies, the largest purchaser of goods and services in the world. Businesses in this unique area are somewhat insulated by the security of federal contracts as they are either holding a multi-year contract with the government or are providing the expertise, lobbying or legal advice to assist the contract holders. During any crisis, hurricane, pandemic, etc the federal government is still operating and spending money with the private sector. It's a hidden gem if you know how to navigate the maze.
Thanks to Jennifer L Schaus
---
#4- It's incredible diversity as a market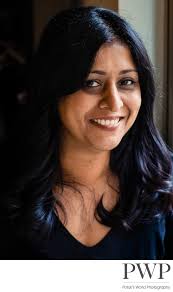 For starters, DC, Maryland and Virginia are very different places. Each has its own unique demographics and culture, and a business owner needs to know and understand them. As a whole, the three comprise one of the biggest metro areas in the county, meaning your customer base is going to include people from all over the country. What really separates Washington from other large U.S. markets, though, is the international component. The Nation's Capital is home to people from all over the globe. The transitory nature of the region's population can make knowing your target customers challenging, but the diversity means that there is almost certainly a market for any product or service.
Thanks to Anji Martin, Potok's World Photography!
---
#5- Several things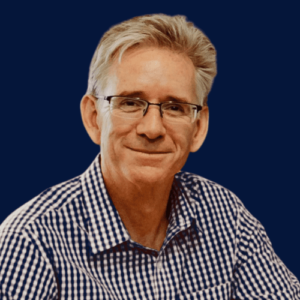 We were very deliberate in choosing Northern Virginia for our headquarters. Our decision was helped by winning several Department of Defense contracts before we had settled on a location – and of course, access to the Federal market was an important consideration. That said, as a hub of innovation, the DMV makes it easier for us to scale as we have access to an impressive pool of educated, ambitious talent. An added bonus is being able to network with other organizations and entrepreneurs who are facing similar challenges. Having access to local entrepreneurs who have successfully exited, helps immensely with business scaling expertise and different perspectives.
Thanks to Peter Baumann, ActiveNav!
---
#6- Deep care from the people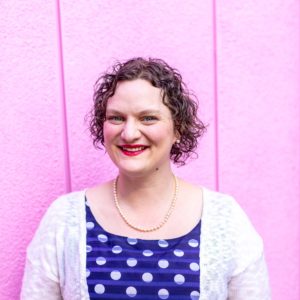 The DC/Virginia region is a wonderful place to be an entrepreneur because the people here care so deeply about each other and their communities. If resources are not available for a particular business, the community comes together to MAKE those resources available. Entrepreneurship can be lonely, and as a solo founder that sense of camaraderie and belonging that is found in this region is vital for success and mental health.
Thanks to Ruth Rau, Mouse Loves Pig!
---
#7- Three factors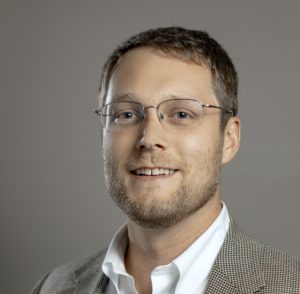 What makes the DC/Maryland/Virginia area so special for entrepreneurs and business owners? First, I can't think of a better region for attracting top talent. DC is a culturally and intellectually vibrant city where talented, ambitious people want to live. There are many excellent universities in the area as well as both public- and private-sector research institutions where people can think creatively and innovate. Our own CTO and co-founder Jonathan Herr is a great example, having worked on countless projects involving machine learning and artificial intelligence for DARPA before joining me in starting BlackBoiler. Second, the presence of the federal government provides valuable opportunities for start-ups-like the generous grant we received from the National Science Foundation for automated contract review technology-that are simply harder to find and tap into from other places. Finally, the region is constantly visited by key decision makers like governors, heads of state, university presidents, CEOs and other business leaders from every industry sector. Access to these leaders gives us unique insights into some of the most challenging business problems and technology gaps companies are facing today.
Thanks to Dan Broderick, BlackBoiler!
---
#8- The exposure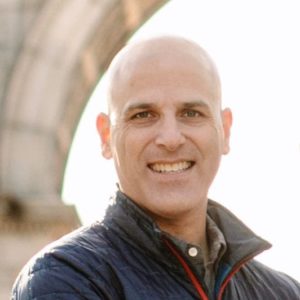 Washington is a city full of young people thrown into roles they are ridiculously unprepared for – and that exposure changes you forever; I learned that politicians are just people and that if I can talk to a Senator about an issue, I can talk to anybody. I learned that there are passionate, smart people on both sides of the aisle – and vain, self-interested people as well. And I learned that true progress isn't measured in any one election but over a long-time horizon, which was a painful lesson but one that has served me very well.
Thanks to Mike Newman, Returnity Innovations!
---
#9-Immediate differentiation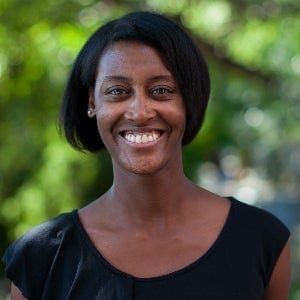 I do very New York City work from Washington, DC, so, for me, the special thing is immediate differentiation. As an investment readiness advisor in the private equity and venture capital spaces, most of my clients are in NYC or the Bay Area, and living in DC allows me to give them a breath of fresh air, outside of the weeds of where the action is. It also gives me a leg up on regulatory issues, as I can attend congressional hearings related to the industry or email my contacts at government agencies if my clients or I have questions. It's actually an ideal situation.
Thanks to Vonetta Young, Vonetta Young Advisors!
---
What's special about being an entrepreneur in DC, Maryland & Virginia? Tell us in the comments below. Don't forget to join our #IamCEO Community.