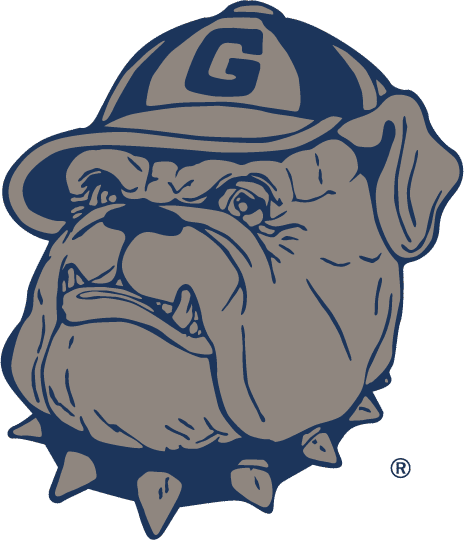 Hoyas
Doug Bend: Legal Tips for Entrepreneurs & Business Owners
December 28, 2012: Please Note Doug Bend is the founder of the Bend Law Group, PC formerly known as The Law Office of Doug Bend
Doug Bend is the founder of Bend Law Group, PC, a law firm focused on start-ups and small businesses. He was featured on Teach A CEO.
Related Post: Doug Bend Legal Tips for Entrepreneurs
Topics Covered
What is the first step I should take when starting a business to make it a legal entity?
Should we start an LLC a S Corp or C Corp?
What are the most common mistakes that entrepreneurs make when starting their ventures?
When bootstrapping a business, what is the best way to get legal advice and consultation without breaking the bank?
What are good tips for hiring an attorney?
What is your opinion of online legal registration companies?
Should I incorporate in Delaware?
When I have a really good idea about my business, how do I safeguard my idea?
More information on Teach A CEO: Doug Bend Legal Tips for Entrepreneurs