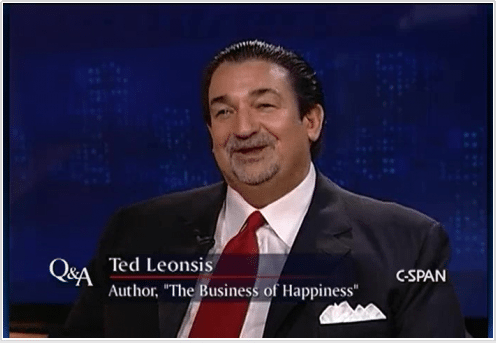 Entrepreneur, business owner and Georgetown Hoya Ted Leonsis was featured in Heapreneur based on his book The Business of Happiness. Leonsis approaches happiness like a business plan.
He holds 6 tenants he holds to be true in happiness:
Your Life List
Multiple Communities of Interest
Finding Outlets for Self-Expression
Gratitude
Giving Back
A Higher Calling
Don't forget to check out his blog Ted's Take.
Photo credit: Courtesy C-Span