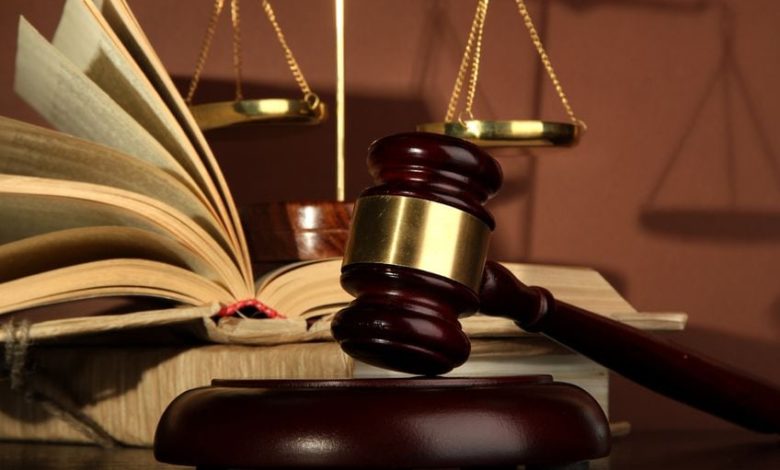 The media and popular social platforms have popularized the world of entrepreneurship. Being an entrepreneur is now the 'it' thing to do. Years ago the term entrepreneur meant something a little different. It meant going against the grain and inviting a heap of trouble to your doorstep. Banks were extremely leery of the term, you were never seen as a true business owner, and the hurdles in your path stretched as far as the eye could see. Modern times are a little different. Entrepreneurs come in all shapes and sizes. Senior citizens, all races, children, adults, teenagers, and the list will continue to grow. Being an entrepreneur in current times is becoming easier and easier for those with a passion and a unique product. Information is now easily obtained online so starting the process is something that most people can do. Entrepreneurship is also seen in society as a viable career. There are websites dedicated to the art of being an entrepreneur and services created just to cater to those pursuing their personal pathways. With all this new ground being made there are businesses now which are focused on helping small businesses make the most of their role. From marketing which specializes in small business branding to law firms dedicated to helping small business owners sort out the sometimes murky waters of the legal field.
Daryle Jordan, a partner of Jordan Patrick & Cooley LLP and a new practice Jordan Guydon Law, is a lawyer with a passion for making sure small businesses get to where they need to go in terms of all their legal needs. "When you're starting your business there are some relationships that I believe are absolutely critical. Small businesses, in my experience, seem to shy away from creating these relationships because of cost. When you're a small business, really what small business owners are generally focused on, is generating sales and getting revenue. That's very important, of course. We have a very sophisticated commercial underpinning in the U.S. So what I tell business owners is create these three important relationships."
Building relationships is a cornerstone of being an entrepreneur. You build relationships with customers, vendors, and eventually with those you absolutely need to help keep your business running. Jordan points out just how important it is to familiarize yourself with three main groups. "You need a relationship with an accountant. A lot of small businesses that may have revenue, but because they may not understand accounting, they can be making profit but still go under. It's also critical that early on you develop a relationship with a banker. One of the biggest problems confronting small businesses is capitol. Getting money and cash flow when you need it is vital. Historically it has been very difficult for small businesses to get money. If you're not independently wealthy then you generally have to borrow those funds. It helps to develop a relationship with a bank or a banker. Lastly, I tell them to develop a relationship with an attorney. That doesn't mean that they need to hire an attorney and put them on retainer, but they should at least talk to some attorneys and begin to develop a relationship."
An entrepreneur knows all too well that no matter how fast you build and how quick-minded you are, there is something right around the corner ready to give you a run for your money. A steady relationship with an attorney can give you a leg up when it comes to getting a peek at the next wave of change. The legal field is nothing if not a hotbed for constant shifts and twists in how laws and guidelines are handles. "Social media has impacted every aspect of business in the US. The first thing an individual will do now is check out your website and see what's there. They want to see if you're legitimate and can do what you say you can do. So social media has had a huge impact on everything we do."
As with any business, being in the right environment can make a huge difference. When all your business relationships fall into place, the next best thing you can do for your business is by making sure you are in the right area. The D.C., Maryland, and Virginia group is ideal for building your entrepreneurial dream, "The biggest reason that this is a good area to start a business in is the federal government," says Jordan. "This is the seat of federal government and while most of it is in Washington, there are a number of agencies that now have large offices or headquarters in Virginia and Maryland. Starting a small business here and finding a niche within the federal government that needs or wants your product or service can result in a lot of growth. That is what I believe makes this a really good area to start a business in."
Daryle Jordan is an attorney with Jordan Guydon Law. If you would like to learn more about the firm and connect with Daryle then please call 703-865-8699.