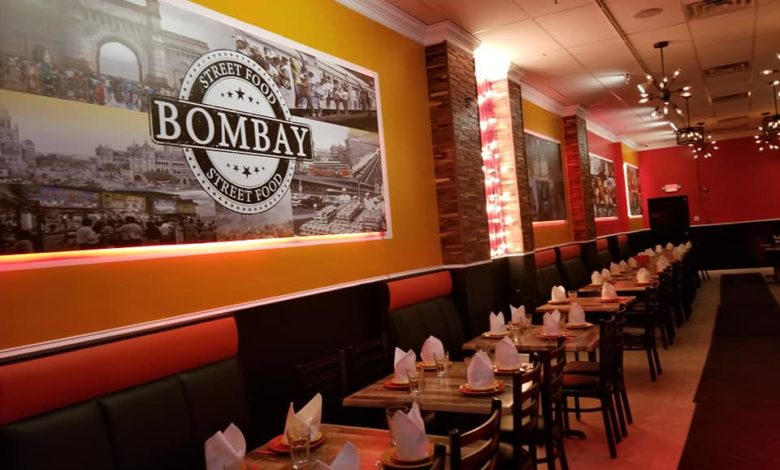 Many entrepreneurial ventures begin because something simply doesn't exist. Often, it can be childhood memories that spark the desire for something from "home" or even creating recognition of gaps or opportunities that need to be filled. For entrepreneur and restauranteur Asad Sheikh that has been true,  and he has brought the bright and vibrant flavors of Indian food to Washington DC.
Bombay Street Food evokes the sights and sounds of old Bombay, bring the flavors of both traditional and street food vendors to the Washington, DC restaurant scene. This isn't Sheikh's first restaurant, he has opened award-winning restaurants in Northern Virginia including Curry Mantra, London Curry and 1947.
Along with his business partners and chefs–Pradip Shrestha and Dolly Khan–Sheikh traveled to Bombay for 10 days to completely immerse himself in the culture and to do research on the menu before they opened Bombay Street Food. Their goal is to give Washington DC the best taste as if they were on the streets of Bombay.
The grand opening for Bombay Street Food is Tuesday, November 27, 2018. Visit Bombay Street Food at  1413 Park Road NW, Washington DC, 20010. Contact the restaurant at (202) 758-2415.