Events
Entrepreneurs and Business Owners Attend Entrepreneur Summit Inspired by God
Recap of the Inaugural Beyond the Papers Entrepreneur Summit Held at the Gaylord National Resort & Convention Center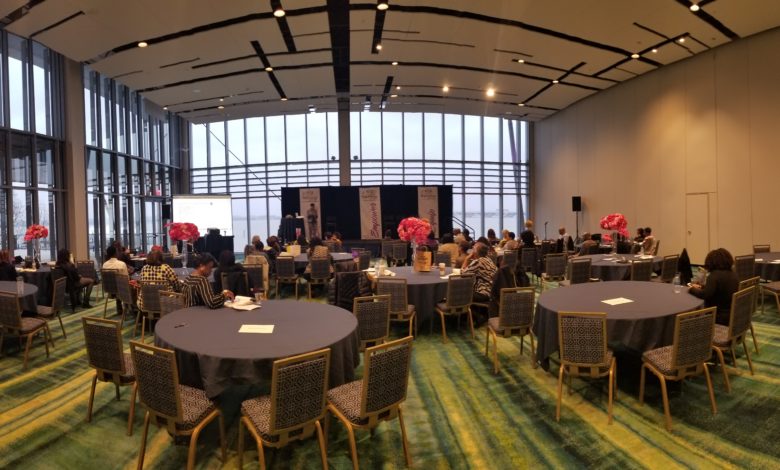 Entrepreneurship can be a rollercoaster. With constant ups and downs and juggling so many things, it can become really difficult to maintain your passion and energy without getting lost in the day-to-day activities. These were some of the things that Akia Hardnett considered when she had her vision for the Beyond The Papers® Foundation. The 2-day conference at the National Harbor focused on God in Business, Entrepreneurship and the Kingdom Economy. The focus was for attendees to prepare, hear from experts and increase their bottom lines.
Some of the topics covered include:
God in Business
Coping with depression and stress
Hot to build from Heavens Perspective
Turning your passion into a course that sells
Leadership
Kingdom economy
Profitable Publishing
Business bootstrapping
And more…
At the Conference, we did live recordings and interviews for the I AM CEO Podcast which were posted on the podcast.
Sounds from the Conference
Including clips from the following. Check out the full podcast on CEO Chat #103.
Gallery
Other Event Coverage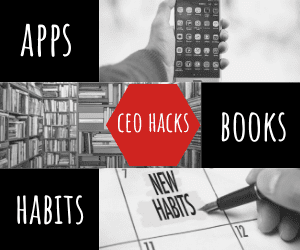 More information: https://beyondthepapers.com/