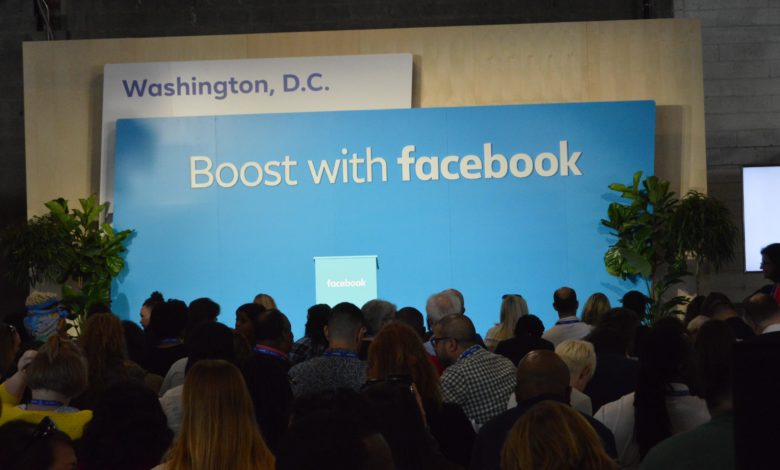 Visibility is often the name of the game. Marketing is essential for every business or organization and much of it has moved digital. Facebook, which user base is larger than many countries is the perfect example of how marketing moves with the actions of people. As people have spent more and more time on social media sites, the social media sites have added tools like ads, chat bot and more to better serve and attract businesses. It is imperative for businesses and organizations to recognize and understand this shift and arm themselves with the knowledge and tools to be successful.
Facebook has made a decision to invest $1 billion in small business initiatives and set an ambitious goal to train 1 million small business owners across the US by 2020. As a result Boost with Facebook (formerly Community Boost) was born from this initiative. In 2018 50 US cities hosted an event and this year the first event was in Washington DC.
The 3-day event featured courses for all levels of users. Also, Ime Archibong, VP of Partnerships for Facebook also announced the launching of new products including–appointments, automated ads, video creative tools and Blueprint courses. Speaking after the announcements, Archibong told us that a lot of the products were a direct result of the request from users and that Facebook was always looking for feedback and engagement from users when they were creating products. They made pivots and launched new features based on what the users requested and wanted.
One new wrinkle at the Boost with Facebook event was the lounge type area in the front where attendees could receive 1-on-1 attention and ask questions or specific advice to Facebook employees.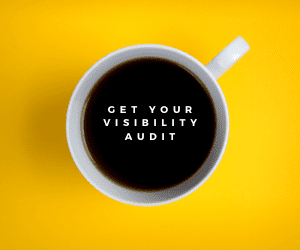 The corses at the Boost with Facebook in Washington DC, courses focused on supporting businesses and organizations with tools to succeed on Facebook and Instagram.
Some of the courses included–Facebook 201: Expanding Your Business (Facebook advertising, boosting posts and targeting), Facebook 301: Taking Ads to the Next Level (advertising objective and advanced targeting options), Instagram 101: A Beginner's Guide, Instagram 201: Getting Business Done (creating a business profile, sharing photos and videos), Connecting with Local Shoppers, Instagram Stories School, Growing Your Business Internationally, Growing Your Nonprofit and Getting Creative with Your Mobile Phone.
Additional events this week includes #SheMeansBusiness Fireside Chat with Susan Tynan and Boost with Facebook Brunch & Learn in Partnership with WeWork.
Full Gallery