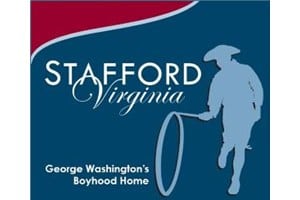 Profiles
How to Start a Business in Stafford County, Va.
Stafford, VA, George Washington's boyhood home, is a business-friendly community with a simple, streamlined process for opening and operating a business. Those who are part of the County staff are able and willing to assist those with questions concerning permits, placements, or any number of things you may encounter while trying to build your business in Stafford. Below is a distilled guide for those interested in opening a business within Stafford.
Beyond the initial research of figuring out what sort of business you would like to pursue, Stafford County, like all places, has certain steps for you to take while on the road to owning your business. So you have your name, what kind of business it will be, a general location you wish to be in…so what's next?
1) Before you make any commitments about where your business location will be you should obtain confirmation through the Planning and Zoning Department of Stafford. There, they will let you know if your intended use of the property is in compliance with the existing zoning designation. From there you may contact the Public Works Department to gather information, requirements, and permits for any physical changes you intend to make to the property you'd place to build your business on such as structure and changing the natural surroundings.
2) Registration is another important step to take before settling your business in Stafford, Va. Registering at the state level can be done through the State Corporation Commission. Though the name may suggest only corporations need register, the requirement doesn't apply exclusively to corporations. Most companies are required to register with the SCC. If you plan to do business under your business name or a trade name, trademark or operate a franchise, or sell securities you must contact the SCC to ensure the proper process is met. Along with a variety of other programs, the SCC can also provide a preliminary business name check to make sure your desired business name isn't already taken.
3) As far as licensure and permits are concerned, some are regulated by the Commonwealth for some businesses. Contact the Virginia Department of Business Assistance to find the list of requirements by industry group and business type.
4) Stafford County does not require a Business License for operation. Stafford County also has no BPOL Tax. Companies must also register with the Stafford Commissioner of the Revenue by filling out a short form. To complete the registration process, business owners must have already completed three steps: Chosen an operating entity, chosen a business name, and registered the name with the IRS. After you have chosen your operating entity, you need to obtain a Certificate of Assumed or Fictitious Name with the Stafford Circuit Court. This step will enable companies to open bank accounts under their commercial name.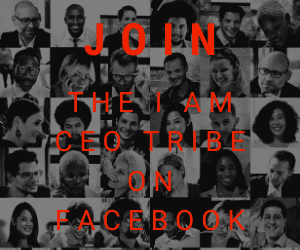 Beyond these steps, depending on what type of business you will be starting, there will be various permits and forms to obtain and fill out to turn into the proper channels. Most information can be obtained through the Stafford County, Va government website. To do so by phone you may contact Brenda Schulte, development process administrator.  She'll offer a step-by-step guide through the processes and permits required to establish and open your business in Stafford at (540) 658-8677.