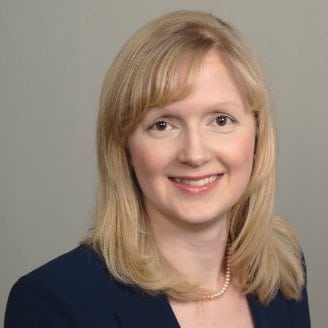 Entrepreneurs build companies to fill a gap in a particular industry more often than not. You'll hear stories centered around the same theme – we couldn't find the product we needed so we invented it. As business changes and technology evolves there will always be gaps popping up. Unfortunately a lot of the gaps popping up impact a lot of different people. The health industry, for example, has a lot of breaks that entrepreneurs work tirelessly to fill. Insurance is one of the areas where gaps seem to happen on a daily basis. Getting a straight answer on your insurance can be an infuriating mission. Luckily entrepreneurs are there to help bridge the gaps.
Rachel Boryachinskiy, founder of Healthcare Deciphered, knew she needed to provide a service which gave clients authentic answers to all their insurance questions. "I actually worked in the healthcare industry for over 10 years. I've worked on both the provider and the insurance side. My focus has really been on claims, benefits, overall health plan operations, and given my background I was able to answer most questions. Friends and family would stop me to ask questions. Over the last few years I have gotten more and more questions and I think there's more confusion in the marketplace. My idea finally solidified when I was in a cab driving to the airport and the driver was on hold with the health insurance exchange and he apologized saying he had been on hold for a few hours. I asked him what questions he had since I'm in healthcare and I might be able to help. We spent 45 minutes going over all his questions and when we got to the airport he actually jumped out of the cab and gave me a big hug saying that it was the most helpful anyone had been. Right then and there I knew there was really a need for this business. There's really not another resource that is devoted to our clients like we are. So I went ahead and started the business."
Whether you find yourself looking to fill a hole in the marketplace or just trying to get your business off the ground, Boryachinskiy has some valuable tips for entrepreneurs to help get them started off on the right foot. "Define a mentor. The best two resources I found, at least in the D.C.-Maryland area is Maryland Women's Small Business Center and the US Small Business Association. They provide so much assistance with writing your business plan, funding, getting started, where is the appropriate target market for the product you're selling, and more. They really helped us with getting off the ground and I think they are a really great resource to be able to use especially if you're a startup or entrepreneur and you just have questions. If they don't have it in-house, they'll find someone that can help. And they are a free resource. As an entrepreneur, free is the best you're going to get."
Having such amazing resources at your fingertips can be a huge lifesaver for anyone looking to start their business or take it to a completely new level. Boryachinskiy finds that the DMV has some of the best resources around. "One of the reasons is just the number of resources available in the area. There's actually a pretty big investor base here. Above that, the volume of potential clients that you could have is huge. There are 4.5 million people in Maryland and that's not including D.C. or Virginia. That's a huge potential for startups to grow quickly and get the outreach out. It's the perfect area to start a business."
—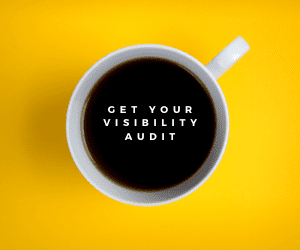 Thanks to Rachel Boryachinskiy for this interview. Visit Healthcare Deciphered for more information on her company and connect with Rachel via LinkedIn.