From around the DMV (D.C., Maryland, Virginia) area comes the latest business news and announcements. The sequester deadline has passed and cuts will be handed down. Virginia stands as one of the states most impacted by the cuts with a cost of $20.876 billion in their gross state product. The University of Maryland, College Park wins $5.9M grant to research health care disparities. The grant was made from the National Institute of Minority Health and Health Disparities. Since the premiere of the Discovery Channel show 'Moonshiners' sales of legal moonshine in Virginia have rose 150 percent. The sales are higher now than they ever have been before, reports show. Josh Notes, co-founder of greeNEWit, spoke at University of Maryland's fifth annual Social Enterprise Symposium. There is answered questions about sustainability and entrepreneurship. Reinvention 2013 aims to look inside DC's startup scene and all the new, innovative and intellectual companies developing. Porter's Group LLC, a fabricated metal products company based in Bessemer City, N.C., will establish its first Virginia operation in Lynchburg, creating 120 new jobs.
Related Posts from CEO Blog Nation:
* Going From Unemployed to Self Employed
* The Sequester – What Does it Mean for Small Business?
* Celebrating Women Business Owners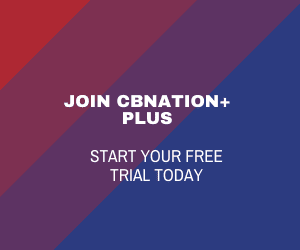 * LaVida Massage Investing in the Woodbridge Community