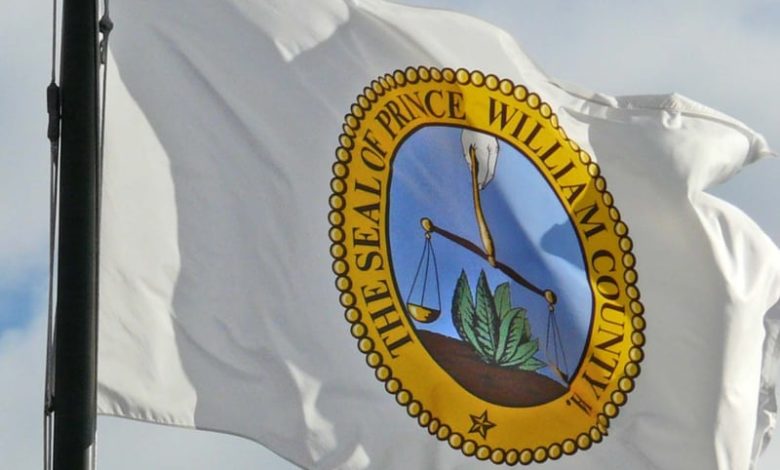 Prince William County, located on the Potomac River in Virginia, is part of the Washington Metro Area. With more than a 400k population, Prince William is one of the highest-income counties in the US. In light of this, starting a business in Prince William could be seen as a smart move due to the income traveling within and through the county on a daily basis. Below are the basics of starting a business in Prince William County.
1) You can't do anything without the basics. Just like with any new business you first must make a plan and lay some groundwork. This groundwork may include anything as simple as picking out a unique name or deciding what kind of logo you want to have for your business. A more advanced form of groundwork includes choosing a legal structure for your business. Does your business fall into an LLC or a Corporation? Deciding this early is a jumping off point. In the case of a Corporation – head over to the Virginia State Corporation Commission for more information.
2) The next step is small but important all the same. Getting a EIN (Employer Identification Number) is required for all businesses whether or not they have employees. Applications for your EIN can be made online at the IRS website.
3) Completing your trade name registration will be next in the process. Businesses must register their 'fictitious name' before acquiring a business license and obtaining a certificate of occupancy. For more information on the requirements visit the Prince William County Circuit Court website.
4) Now comes finding which space is perfect for you. Whether you'll be working out of your basement or renting space all your own there will be zoning and occupancy regulations to follow for Prince William County. To find out what information and requirements you will need to complete this process you may visit the Prince William County Planning Office and heading to the Zoning Division section.
5) The last leg of your journey through starting a business in PWC will be obtaining your Business, Professional and Occupational License or BPOL. Any business (including house-based) operating in the county, and expects to exceed $100,000 in a single calendar year, must get their license. New businesses must apply and pay the license fee within 30 days from starting a business in PWC. For more information visit the Prince William County Finance Department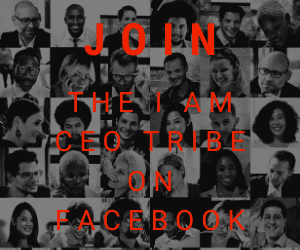 These are the basics you'll need to know when starting your business in Prince William County. More information can be found by visiting the PCW Government Website.