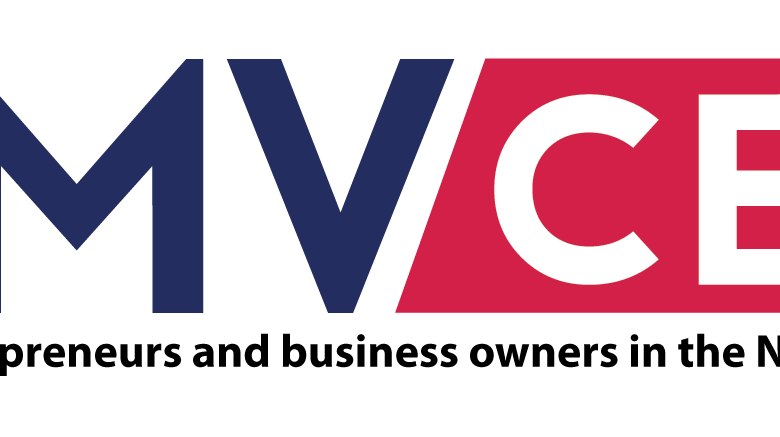 From around the DMV (D.C., Maryland, Virginia) area comes the latest business news and announcements. Formerly the Hotel Monticello, The Graham hotel opened April 15 at 1075 Thomas Jefferson St. NW. The boutique hotel features a rooftop bar and a new restaurant. Francesca's Collections, a new clothing and accessory boutique recently opened in Bowie Town Center. Lunchtime in Arlington just got a bit more flexible. Food trucks now are allowed to park in the same space, where allowed, for up to two hours. A new small business, The New American Bistro, has opened up recently. The family owned business has locals proclaiming it is just what the area needed. The vast majority of small business owners would gladly trade Washington's help for more policy predictability. The 4th quarter 2012 Small Business Outlook Study revealed that nine out of every ten small business leaders would prefer less assistance and more certainty from our federal officials. Small businesses are being hit hard by new gas taxes in Virginia and Maryland.
Related Posts from CEO Blog Nation:
* How the Rich Avoid Paying Taxes
* What's the Chance a Startup Will Fail?
* Taking Advantage of a Shopping Cart for Your Site