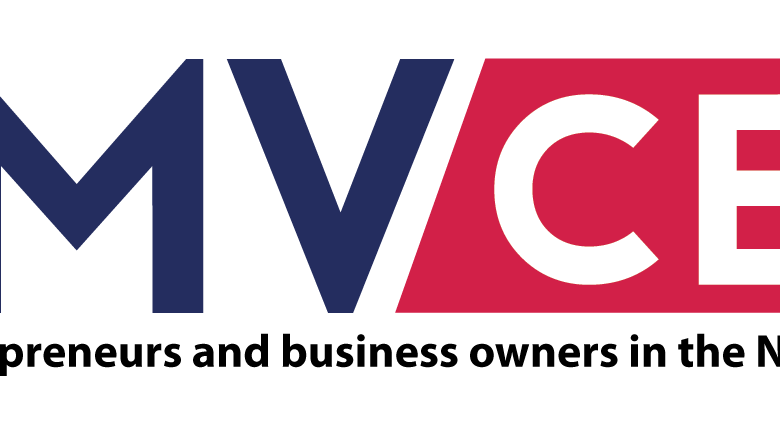 News
DMV CEO & Informed Entrepreneur Partner to Spotlight Local Entrepreneurs
CEO Blog Nation is a community of blogs for entrepreneurs, startups and business owners. One of the blogs is DMV CEO which captures entrepreneurship in Washington D.C., Maryland and Virginia. Today, CEO Blog Nation is proud to announce a partnership with a local magazine for entrepreneurs and business owners called the Informed Entrepreneur.
This partnership allows entrepreneurs that are featured on the Informed Entrepreneur digital magazine to also be featured on DMV CEO and CEO Blog Nation.
For more videos and information, check out the Informed Entrepreneur Youtube Channel.