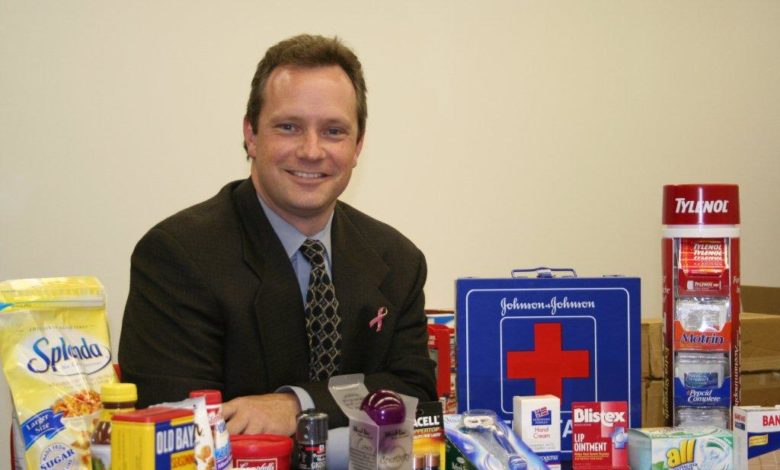 When you own a business there are a few things that take top priority. Making sure customers are heard and helped to the best of your ability, hiring talent you can depend on, and generating sales. The sales part may be the most important of all. Finding sales and generating business can be hit or miss for some companies. John White, CEO of Compass Marketing, decided that alternative channels could help businesses grow their sales to new heights. We sat down with John to learn more about his company and why the DMV area works for him.
What's your background and what led you to start your business?
My background is in marketing. I earned my MBA in Marketing and Management from the University of Baltimore, and then I spent two years as a Director at Acosta Sales & Marketing.
 What is your business and what makes it unique?
I founded Compass Marketing, Inc. in 1998 when I realized that consumer packaged goods companies were overlooking an untapped market. The large CPG companies were focused on traditional retailers—grocers and big box stores like Walmart and Target—but ignored the opportunities in other retailers, the alternate channels. It took convincing, but we began placing our clients' products in alternate channels. Those new placements began generating sales and profits. Soon enough the results spoke for themselves.
Compass remains focused on generating new sales for our clients, but the company has become more holistic. We are still the leader in alternate channels, but we now operate in other channels, including foodservice, office, and sporting goods. We've also expanded the services we offer our clients. Compass has a best-in-class e-commerce team, full-service marketing department, and we are investing in a variety of other initiatives. This approach to helping our clients is what makes Compass a unique company.
 What are some exciting projects that you are working on?
One of those initiatives is our most exciting new product: Powershelf. Powershelf is a technology solution for retailers in the mobile age. Retail has changed, but retailers have not. Even as a majority of consumers use their smartphones while they shop, retailers are still operating with traditional methods.
Powershelf installs on existing shelving and offers retailers a variety of integrated capabilities, including dynamic pricing, advertising, and sensors to maximize on-shelf availability. A retailer using Powershelf can quickly change the price of SKUs throughout the store, eliminate out-of-stock items, and deliver personalized advertisements to mobile consumers. Our solution bridges the gap between mobile and brick and mortar, and helps retailers better operate in the digital age.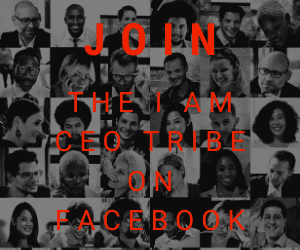 In partnership with Panasonic, we recently Powershelf launched at the National Retail Federation Big Show in New York City, and we are bringing it to market. Because it offers tangible benefits, we have already seen large retailers expressing great interest in the technology.
 Why is the DMV (D.C., Maryland & Virginia) a good place to be an entrepreneur?
From the beginning, Compass has operated in the DMV region, and the location has greatly benefited us. Virginia and Maryland are great tech incubators, which has helped us as we expand into technology solutions. We've built excellent connections with industry associations, such as the Food Marketing Institute and Grocery Manufacturers Association, largely because of our proximity to Washington, D.C. The region is also unrivalled in global trade, which is an enormous help for any small business. We have access to global tools and services, such as the Department of Commerce, that have allowed us to introduce our technology to India, China, and Japan. However, the most important factor to the current and continued success of Compass is the highly educated workforce in the DMV. Compass would not be here without smart, skilled employees.