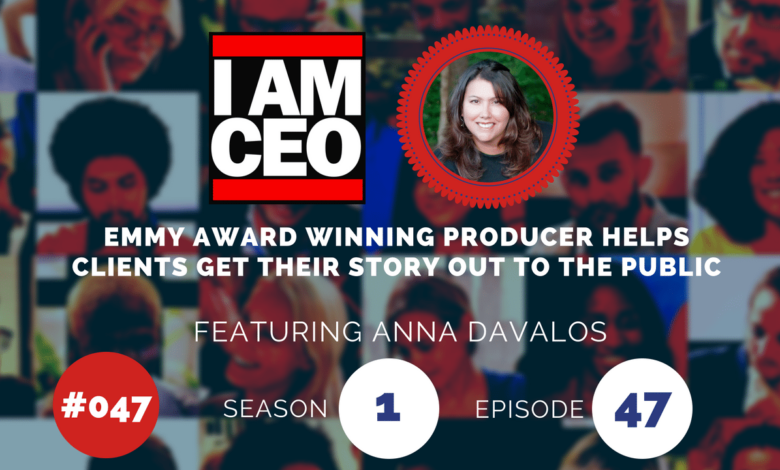 Anna is a multi-talented, Emmy-award-winning producer with more than 20 years of experience in broadcast and online-media. Anna tells stories, specifically her client's story, using video, words, animation – whatever it takes to get your story out to the public and to your clients. Alejo Media began when another chapter of her life ended. She's a journalist, and back in 2011-2012 she was the Executive Producer at an online network, the funding dried up but she had more stories to tell. So she opened up Alejo, and she has never looked back.
CEO Hack: meditate daily, Eat That Frog! 21 Great Ways to Stop Procrastinating and Get More Done in Less Time by Brian Tracy, 5-7 minutes of sitting and thinking
CEO Nugget: Persist. Just keep going. Don't be afraid to change your narrative
CEO Defined: Being a leader but not a dictator
Website: https://alejomedia.com
Facebook: facebook.com/alejomedia
Twitter: twitter.com/alejomediallc
Instagram: alejo_media
Check out one of our favorite CEO Hack's Audible. Get your free audiobook and check out more of our favorite CEO Hacks HERE.