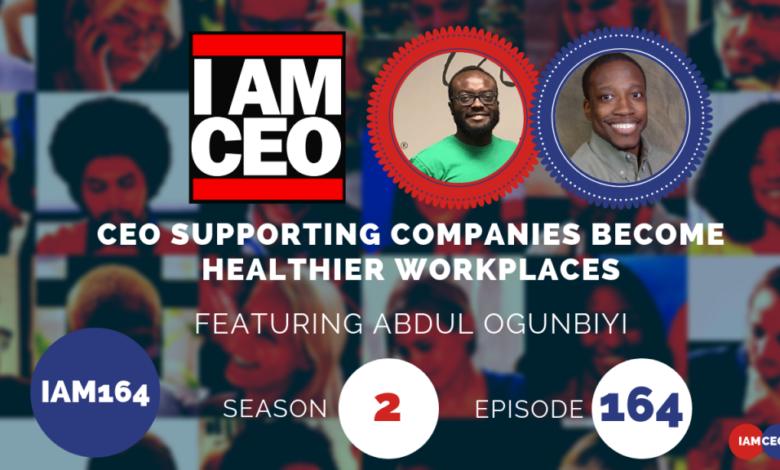 Abdul Ogunbiyi is the Chief Elderberry Officer of Fruit Movement. A company created to support companies in becoming healthier workplaces. Allowing teams to maximize performance without sacrificing health. We start with the simple act of offering fruit, jump-starting your company's wellness program and put you on the right path towards a positive future.
CEO Hack: (1) Waking up early (2) Continous learningCEO Nugget: Jump in, don't overthink itCEO Defined: Having the freedom of expression and being the artist of your business
Website: https://www.fruitmovement.com/
Instagram: @fruitmovement.vaFB: Fruit Movement
Check out one of our favorite CEO Hack's Audible. Get your free audiobook and check out more of our favorite CEO Hacks HERE.
The post IAM164- CEO Supporting Companies Become Healthier