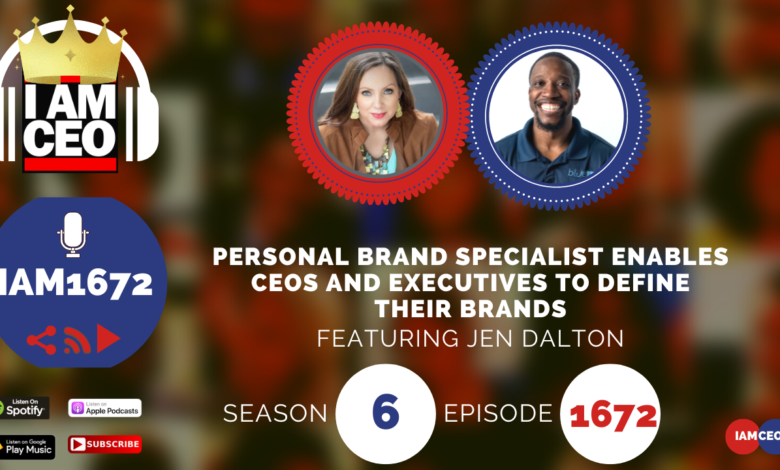 Why it was selected for "CBNation Architects": Jen does so many awesome things and she fully understands how a brand, especially your personal brand is a foundation of the business that you build and grow. She understands the importance of strategy and knowing your "why" and how that directs so much of us as individuals but also our organizations.
Check out premium content in the CBNation Library at http://cbnation.co/library and pick up our eBook to hear some of the best lessons at http://cbnation.co/shop.
Previous Episode: https://iamceo.co/2021/09/05/iam1119-personal-brand-enables-ceos-and-executives-to-define-their-brands/
Transcription:
The full transcription is only available to CBNation Library Members. Sign up today!
Jen Dalton Teaser 00:00
I think it's important to remember