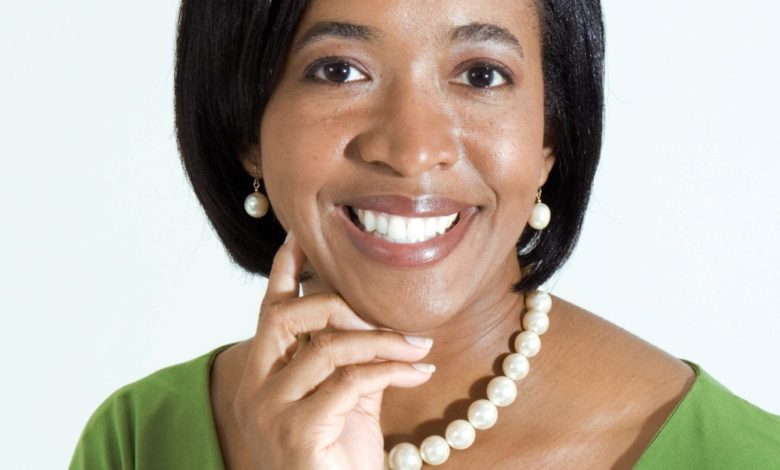 Name: Dana Taylor
Business Name: Intelligent Ethos®, Inc.
Website: www.intelligentethos.com
Twitter: @EthosGold
Facebook: www.facebook.com/intelligent.ethos
LinkedIn: www.linkedin.com/company/intelligent-ethos-inc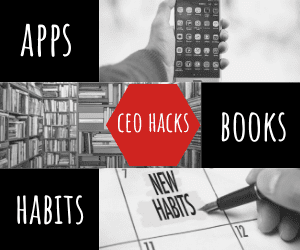 After growing up and attending college in Tennessee, I have lived and worked in the DMV for 12 years.  Being here converted me into an entrepreneur.  Now, the area feeds my entrepreneurial appetite each and every day.
Related Post: Why Washington D.C. is a Great Place to be an Entrepreneur
Being an entrepreneur means seeking, pursuing, and embracing a plethora of opportunities all around you.  The DMV creates an incredibly dynamic environment for this.  The for-profit, non-profit, organic, and complex programs that exist for start-ups, emerging companies, and even well-established companies are innumerable.  For me, my early resources included the Women's Business Center of Northern Virginia and the Fairfax County Economic Development Authority.  Similar programs are also present in Maryland and DC.  I then moved on to an accelerator program facilitated by a Maryland organization, ACTiVATE, which partners with George Washington University.  Today, I am tapping directly into programs provided by the White House and StartUp America.  The combination of these elements has been amazingly valuable for Intelligent Ethos.  I have also built out a formidable team of advisors, administrators, clients and supporters that is reflective of the talent-rich community that we have here.  These dynamics exists nowhere else in the country.
Moving forward, healthcare, energy, and education will be strong areas for business in our current economy.  These fields are well-represented by the private and public sectors, as well as exceptional academic and research institutions.  I am so thankful to be in the DMV with its limitless opportunities and the resources to achieve true growth as an entrepreneur.
Brief Biography
Dana Taylor is CEO & Chief Strategist of Intelligent Ethos®, Inc.  Since launching Intelligent Ethos® in May 2010, Mrs. Taylor has grown the company to serve small businesses ranging $2M-$10M in annual revenue, in fields such as cyber security, data consulting, market research, and other technology and technical services areas.  Intelligent Ethos® provides business development advisory services, methodology, and delivery, focusing on sales pipeline development and customer relationship management.
In January 2012, Mrs. Taylor graduated from ACTiVATE at GW, an innovative training and development program designed for experienced women who have the intellect and intent to launch technology-based companies. Mrs. Taylor has been a featured speaker at the Tower Club Tysons Corner Breakfast Speaker Series, National Association of Women Business Owners (NAWBO) Greater DC Chapter, Women's Business Center of Northern Virginia – NxLevel Program, UMBC Incubator & Accelerator, and CH2M HILL, Inc.