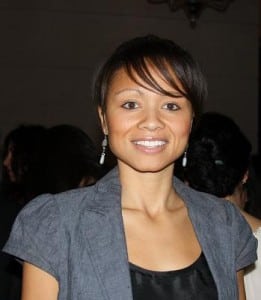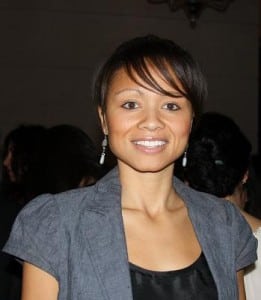 Name: Tinia Pina
Business Name: Re-Nuble
URL to website: http://www.re-nuble.com
Twitter: Re_Nuble
Facebook: Re–Nuble
I grew up in Fairfax County and slowly migrated south to Prince William County where I attended both middle school and high school and ending my collegiate career in Blacksburg, Virginia at Virginia Tech.  I lived and worked in the DMV area for at least six years of my life; the last six years were spent in New York City.  After spending a substantial amount of time living in New York City, I can attest that the D.C. metropolitan area takes pride in its unique differences from much larger cities.  However, these distinctions only motivate our entrepreneurial communities here to be hungry and become opportunistic where challenges exist.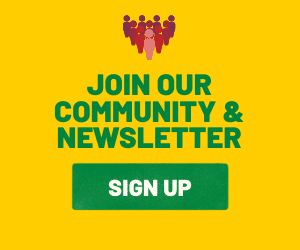 I recently attended an event called Reboot America in Washington, D.C. that convened public policy makers, investors, and entrepreneurs to steer discussion and visibility around the various types of innovation occurring in the area today.  Startups were making an impact and creating innovation in various areas including, education, energy, community development, and politics.  I was fortunate to have the opportunity to present at this event but was even more fortunate to be involved in the increasingly more integrated and visible startup community being created in D.C. today.  As an entrepreneur, especially within the sustainability and renewable energy sector, I am thankful to be near the political landscape (local, regional, and national) and impending policy changes that will determine the fate of clean energy.   The dynamics between politics and startup innovation is immensely important and had we not launched Re-Nuble in this area I doubt that our vision on creating future impact on public policy and community development have commensurate potential elsewhere.
Brief Biography
In 2011, Tinia founded Re-Nuble with a mission to "Redefine Waste" within local, urban communities.  A finance professional for 6 years and long-time community activist, Tinia launched Re-Nuble as an extension of her volunteer work in sustainability.
What began as an "overly ambitious" dream quickly evolved into an active, community based enterprise dedicated to changing wasteful habits around the world.  Tinia received her B.S. in Business Information Technology from Virginia Tech and is currently studying at the Center for Environmental Research and Conservation at Columbia University's Earth Institute.  She is a Solid Waste Association of North America Certified Composting Systems Technical Associate.