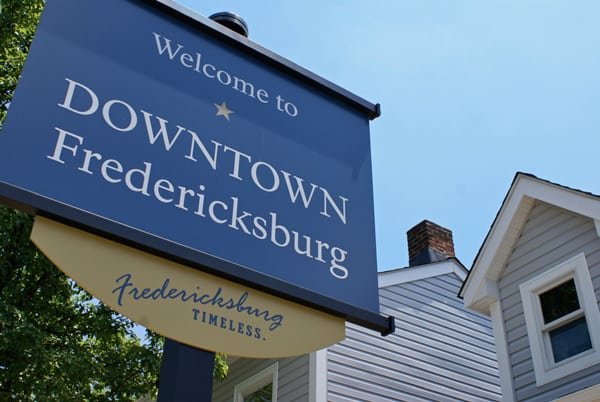 Resources
How to Start a Business in Fredericksburg, Va.
The city of Fredericksburg, Va is likely best known for being the place of the infamous civil war battle in 1862. These days the town doesn't have much fighting going on, but claims the motto of 'America's Most Historic Town'. Being only 49 miles south of Washington, D.C., Fredericksburg is an excellent place for business. Below is a simple guide with the basic steps of starting a business in Fredericksburg, including any special restricts the town may have for businesses.
1) For those who are in need of the most basic information regarding even getting their business plan in place the Rappahannock Region Small Business Development Center is the place to go. Its purpose is to provide assistant to small businesses and entrepreneurs through confidential consultations. Seminars, training programs, and workshops are also offered.
2) After you have your business plan and such in place you'll need to focus on satisfying federal and state requirements. This means figuring out what your business type is. This can range from a sole proprietorship to a corporation. Once you figure out which business type you have, you'll fill out forms and register with the Virginia State Corporation Commission, as each type of business entity must do such.
3) Once finished with the Virginia SCC you'll need to be in contact with the Office of the Clerk of the Circuit Court of Fredericksburg. If your business will be conducted in Virginia under another name besides its legal business name, an assumed or fictitious name certificate must be filed with the Circuit Court. For this a fee of $10.00 must be made at the time of filing. Offices must also be contacted to setup your EIN number with the IRS and taxes applied to your business.
4) Next comes the local business dealings. You'll need to contact the Department of Planning and Community Development. Before you build or make changes to an existing building you'd like to house your business in, you must contact the Zoning Administrator to get the proper certificates needed to begin making those changes or operating your business out of the selected location.
5) Each business operating in the city of Fredericksburg is required to obtain a business license from the city. After your zoning certificate has been obtained you can then apply for a business license. There are several steps to determining the cost of your business license, and more information can be found at the Fredericksburg website via the Commissioner of Revenue.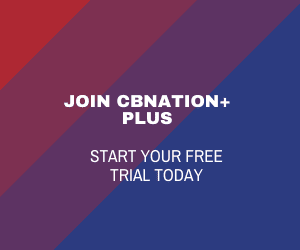 6) If financing has not been arranged and you are looking for further assistance, resources can be found by visiting the Virginia Small Business Financing Authority. There you will find a wide variety of information regarding getting financing for your new business.
These are the basics of starting a business in Fredericksburg, Va. A majority of information can be found at the Fredericksburg, Va official government website. There you will find information and links to valuable resources to guide you to which department you need for your business.