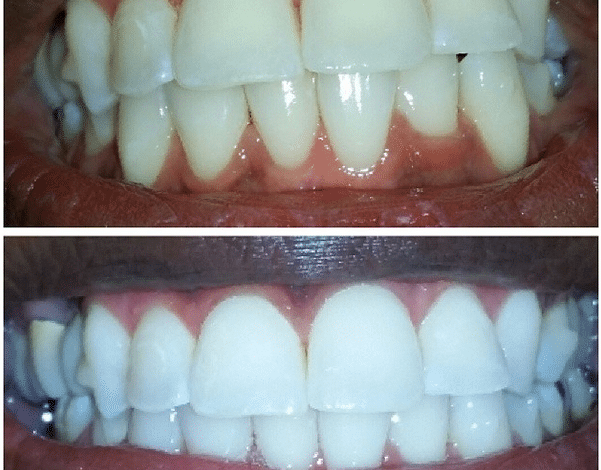 Virginia
Entrepreneur's Mobile Business Helps Promote Positive Self-Image
LaToya Faulk is the founder of Dazzling Smiles Mobile Teeth Whitening LLC, a mobile teeth whitening business. Faulk who is married with three children was active duty for the United States Air Force for almost 8 years, and she had her son in 2011. In 2012 Faulk and her husband experienced a major tragedy which changed their lives. 
From this tragedy, Faulk knew that she had to do something to "bring income and the flexibility to spend time with her family." Currently a student at Marymount University studying Health Promotion,  she knew that she also wanted to help people to build their self-confidence. Faulk understands the importance of self image and that often the way a person feels and looks affects their well-being. So that led Faulk to search for an answer.
It wasn't until her husband who regularly smokes cigarettes decided that he wanted to get his teeth whitened that the light bulb went off. Faulk's husband went to a dentist but didn't want to pay the high price for a teeth whitening from the dentist. He also didn't want the tedious process that came with using over-the-counter whitening strips two-three times a day.
Faulk did a Google search for her husband and found an alternative–mobile teeth whitening. What was even better was that it wasn't offered in D.C. Maryland or Virginia (DMV). As Faulk explained, some people are already self-conscious about their smile and may not want to pay the high cost of going to the dentist and some people might be too insecure to have their teeth whitened in public places. Her business seeks to offer a solution to those problems.
Having Your Teeth Cleaned Where You Want
Faulk explained that the product that she uses is stronger than what is provided in an over-the-counter store but it is not as strong as a dentist is authorized to use. "It is a great product" the entrepreneur explains. The entire process is self-administered. First, Faulk has clients use a cheek extractor to open the mouth so the hydrogen peroxide won't come in contact with the gums or soft tissue inside the mouth. Next, clients will take a paint on brush to paint the hydrogen peroxide on the teeth. The founder compares this process to "polishing nails." Then a LED Blue Lamp is placed in front of the teeth for 15-20 minutes to intensify the results. Finally, the client will wash his or her mouth out. Unlike some of her competitors advertise, Faulk says the process should be completed a minimum of two times. The first time serves to open up the pores of a client's teeth and each subsequent time is when the "whitening takes place."
For Faulk, this "is just the beginning" and she plans to branch out in the future to help people improve their self-image and feel good about themselves. Her background in the military (also currently a member of the National Guard) has helped her be disciplined, focused, dedicated, and develop her people skills which help her business.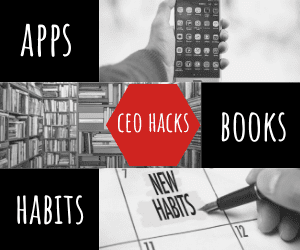 Faulk, cautions aspiring entrepreneurs and business owners to do their research and to love what they do. For Faulk it was "late nights and long hours," that she dedicated to learning her business.
For people that are considering whitening their teeth, Faulk wants people to know that "they have other options and that there is no pain or sensitivity typically during the treatment which lasts an hour." For a diverse area like D.C., Maryland & Virginia (DMV), Faulk believes this is great place for a business to prosper because "there are so many professionals and people care a lot about how they look."
Dazzling Smiles Mobile Teeth Whitening travels across Washington D.C., Maryland & Northern Virginia. Contact them at 571-337-0704, info@dazzlingsmilesmobile.com or visit their website http://www.dazzlingsmilesmobile.com.
Images courtesy of Dazzling Smiles Mobile Instagram