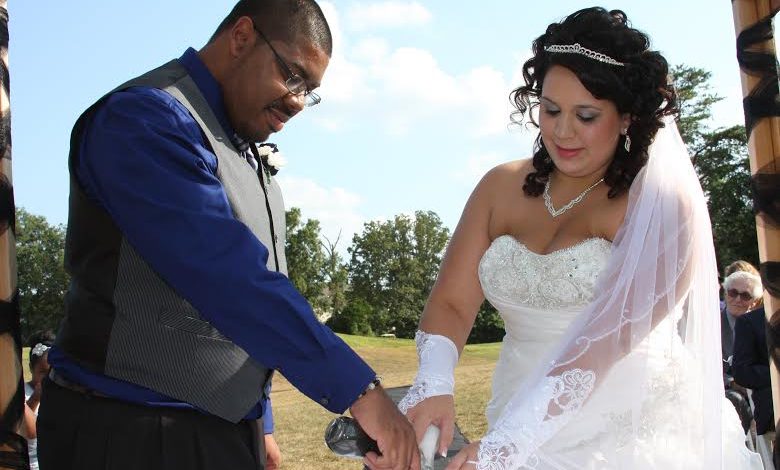 Virginia
Fredericksburg Entrepreneurs Plan Affordable & Beautiful Weddings
Sometimes the economy can bring out the best in people. With a slow job market, there are some individuals that have opted to start their own business to leverage their experience and skills. This was the case for L'Amore Wedding & Event Planners, a family-owned small business based in Fredericksburg, Virginia. The venture was started by Janae Lepire and her daughter Rebecca Lee. The dynamic duo had been doing event planning for friends, families, charity groups and schools and with the job market being slow they decided to start their own business where they would be able to use their experience and also their skills.
Lepire's daughter Rebecca Lee had just become a certified make-up artist in New York City, and she also has experience with photography and hair styling. Lepire had over 15 years of experience in the planning and decorating field including do-it-yourself projects. Finally, they both do decorative cakes.
For the two entrepreneurs, there was no better way to couple all their skills and experience then to start their event and wedding planning business. When Rebecca Lee along with her mother planned her wedding that turned out to be a success it was more confirmation that they should focus on their business. L'Amore Wedding and Event Planners was born.
While the time it takes to plan a wedding varies, Lepire and Lee roll up their sleeves, "jump in and get things done." Lepire recalls one bride lost her venue right before her wedding but they were still able to make sure the wedding day wasn't affected.
For couples looking to plan their wedding, Lepire says L'Amore Wedding and Event Planners will go above and beyond to get their clients "great prices and save them more money. We will give them the lowest fee and charges that we can. We will make their wedding experience as stress free as possible and save them money while doing it." One example is the bride who didn't have enough money to buy her dress but they didn't have to worry because Lepire came to the rescue and bought the dress for the bride. They set her up on a payment plan so that her special day wouldn't be ruined. 
As Lepire said their motto is "Every bride should be able to have their beautiful day without going into bankruptcy."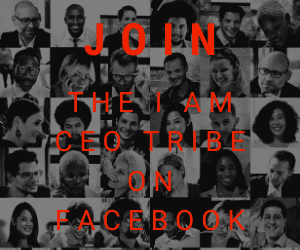 L'Amore Weddings and Events are a Wedding and Event planning team that is located in Fredericksburg, Virginia. They can be reached at (540)602-9134. Their website is www.lamoreplanners.com.