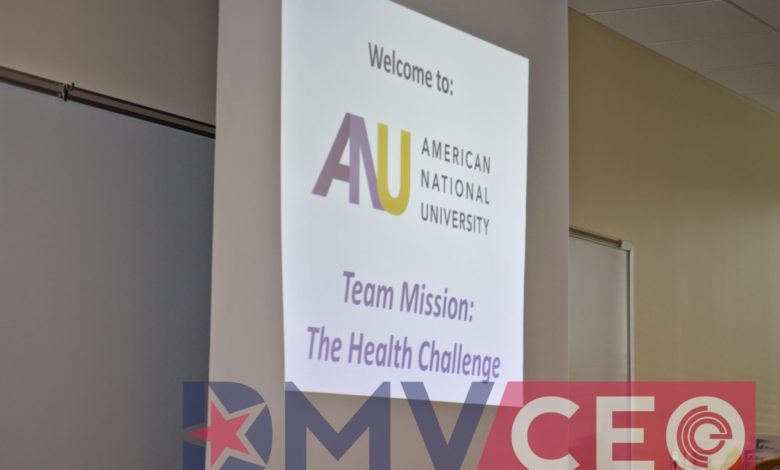 Virginia
NoVA Business Owners Team Up to Kick Off 6 Week Health Challenge
Your Greatest Health is Wealth. This quote rang true as members of a Business Networking International (BNI) Chapter located in Woodbridge, Virginia teamed up to start a 6 Week Health Challenge co-hosted by the Manassas, Virginia Campus of American National University. The Team, known as Team Mission defines themselves as a "cooperative group of professionals committed to helping put people on a path to a healthy lifestyle." The team is a mix of local Northern Virginia professionals and business owners focusing on supporting health from head to toe.
The Challenge targeted those that were interested in taking control of their lives. During the 6 weeks, participants will get to experience workshops covering fitness, massage therapy and recovery, nutrition and supplements, spinal health, coach, beauty and essential oils and the Kick Off Event was a sample of the information that participants are expected to hear. During the Kick Off, each presenter spoke for a few minutes to the attendees about their specific areas of health expertise starting from the mind, then to the spiritual, including the body and ending with external. At the conclusion of the workshop, the team took measurements including weight, BMI, waist size and even head shots for before and after pictures. Gold's Gym also located in the same building offered a free 30 day membership for those in attendance.
The day was packed with loads of information and left those looking forward to the challenge and the opportunity to learn from the group of experts. One couple traveled as far as Charlottesville, Virginia to take part of in the challenge and they plan on traveling back each and every Tuesday for the next 6 weeks.
Dates of Workshops and Presenters:
Join Team Mission for the next 6 weeks from 7 pm to 9 pm at American National University. For more information and to register for future workshops, check out http://www.teammissionva.com.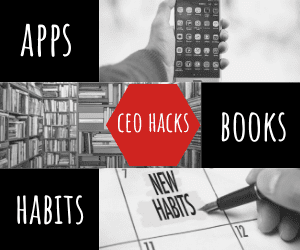 The blogger and Blue 16 Media is a member of Team Mission.