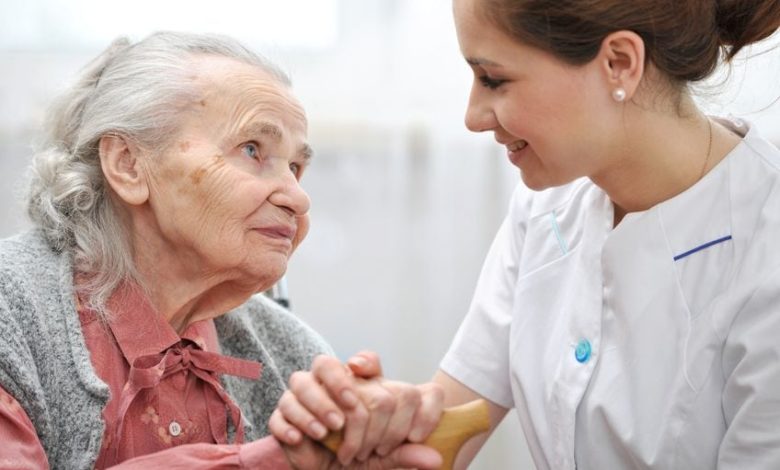 Virginia
Home Care Franchise Owner Uses Executive Search Background to Find the Perfect Match
When a new business opens,  it is a very exciting time filled with long hours laying the the foundation and also charting the course for the future goals and steps of the business. It is often during this time that the culture of the business begins to form and that is often dictated from the top of the organization. For the recently opened Griswold Home Care franchise of Leesburg, Manassas and Woodbridge, Virginia, it is no different. The Leesburg, Manassas and Woodbridge Franchise takes its lead from its owner and operator Karen Vassar.
Karen's franchise is in the beginning stages having just moved into their office a few months ago and now is hiring CNAs and eventually looking for families to help. The first few months of any business is vital and it is the methodical nature of Karen and her team that makes her business unique and that is evident in their hiring process. She explains that if she had one metric to determine if a person was going to be part of the team she asks, "Would I have this caregiver care for my mother or father?" She says they are very selective because it takes a special person to be a CNA and they also want to make sure they they have the right fit when they are matching their clients with caregivers. They also ensure that they run background checks and follow up with references for applicants.
When they begin to market the business and look for clientele, it will be this methodical approach that will help the caregivers be matched with the families they can help the most. Karen likens the process to the tagline of Match.com where There's someone for everyone. Sometimes it is as simple as matching personalities like someone who likes to talk with a caregiver that likes to listen.
It's Karen's background in executive search where she recruited executives for top level positions where she really excelled at determining what was a good fit. While it is a different industry, those skills she developed are being used at Griswold when she has to hire caregivers and then matching them with clients. It also led her to decide to become a franchisee with Griswold.
Choosing Griswold
After spending most of her "adult life" recruiting, she reached what she called an "inflection point" and decided that she wanted to find something that was more fulfilling. From there she decided that she wanted to be her own boss and started to research different options for her next move. Eventually, Karen worked with two franchise brokers and went through an extensive process where she explored different franchise opportunities and went through months of research to determine the day-to-day activities each required. After doing her due diligence, she found that Griswold was the perfect fit. It was the dedication from the corporate office and the interaction with many of the people in the home office that helped cement her decision.
Griswold Home Care is a Non Medical Home Care franchise and has been in business for over 30 years and has over 40 locations across the United States. Each franchise helps with activities of daily living which is often for the elderly but can also include those that just need assistance. Karen explains that 99% of people want to age in their own home and rather than families choosing assisted living, Griswold helps assisting families from everything from companion care to extremely personal care. As a "consumer driven" model, Griswold has different packages ranging from Certified Nursing Assistants (CNAs) performing hourly services like getting an elderly family member out of bed to caregivers actually living with clients.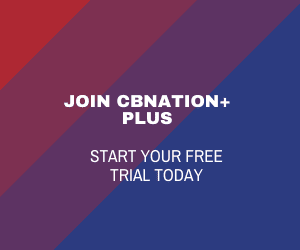 As Karen and her Care Coordinator Kelly explained if they had to put a term on what makes them unique it is their twofold approach to customer service where they provide high quality of service to their clients and but also make sure that they are caring for the caregivers. With over 3,500 people every day turning 65, Karen and her team are providing a need for the area.
For more information contact Karen and her team on their website: Griswold Home Care for Leesburg, Manassas and Woodbridge. There are other franchisees also in Northern Virginia, you can use their online tool to find the location closets to you.