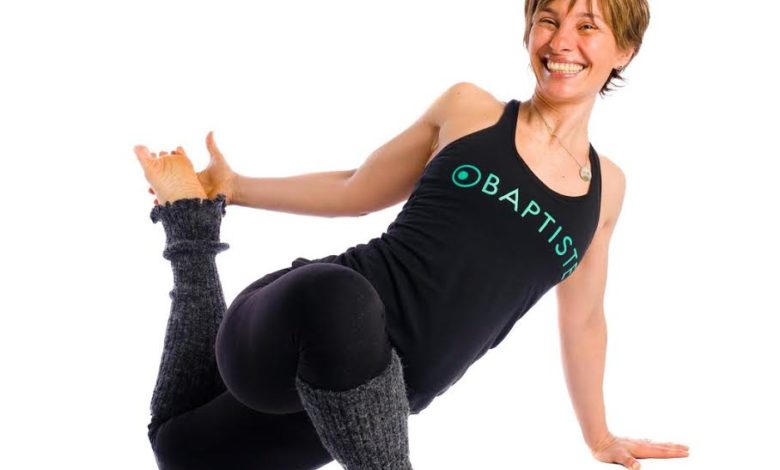 Visiting the gym, for most people, is never a fun event. Getting yourself off the couch and into a gym can take a lot of coaching. The gym experience isn't the best. It can be boring to do the same thing over and over again during your visit. In the back of your head, you think about just how many other things you could be accomplishing instead of being at the gym. Paula Baake, founder of Dancing Mind, has created a gym experience like no other. We sat down with Paula to learn more about her business, background, and why DMV is a great place for entrepreneurs.
What's your background?
I have a Business degree with minor in Finance and International Business, I worked for companies such as GE and Sprint Nextel, doing corporate finance, designing, and implementing systems to optimize and maximize the use of resources. After quitting corporate America, I worked with my husband for about two years in his business and gained great insight on how to operate and manage a small business. It was an eye opening experience for which I am very grateful and 100% contributed to the success of Dancing Mind.
Why did you start your business?
When I left Nextel I was disappointed with Corporate America, I felt there was a lack of space for creativity and contribution. I took up yoga as a way to deal with my stress and anxiety and fell in love with the community and the transformational aspect of the practice. Opening Dancing Mind was born of a my need for a like minded community and my way of expressing and sharing what I had experienced.
What makes your business unique?
Dancing Mind is much, much more than just a fitness studio that teaches yoga, CrossFit and cycle. Dancing Mind is about the mindset that comes with having a consistent mind-body-fitness practice. The result of that is a community of like minded individuals that work together to inspire and empower each other. Personal Transformation in this environment is a natural result. The cycle is addictive because the more you learn about yourself, the better results you see in your life, the more you want to practice and learn again.
Where do you see your business in the next 5 years?
I see us expanding in multiple locations in the DC, MD and VA, and other major cities in the USA.
How do you feel you are changing the world with your business?
I believe Dancing Mind's message is a strong one and one that people not only need, but crave. We all want to belong, we all want to walk into a SAFE place where we know we will be accepted fully for who we are, that someone friendly and interested in helping me will be there, be it simply saying breathe in-breathe out, or helping me believe that I CAN do it. I believe that the people want community and they are craving to understand their minds and their bodies. There is a growing huger for personal awareness and I so excited and HONORED to be doing my share in raising changing the world.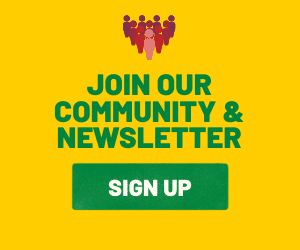 Why is the DMV a good place to be an entrepreneur?
The DMV is a privileged area filled with abundance. Abundance of knowledge, wealth, and resources and people hungry to learn and experience new ideas and possibilities. This creates a constant magnetic force that attracts more and more people who are hungry for change to the area and hungry to experience the same thing. This constant growth creates an ever expanding need for solutions and is a fantastic and rich environment for creative entrepreneurs who are able to see a need, offer a great solution and seize on a possibility.