Uncategorized
DC Startup Helps People Find Non-Membership Based Fitness Activities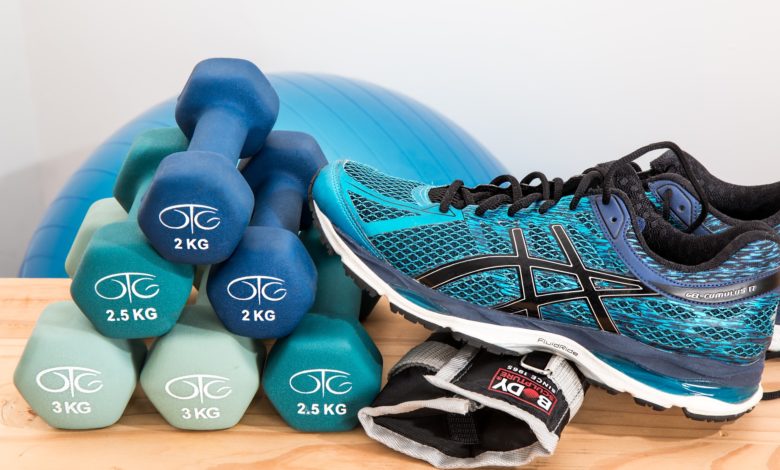 Being able to find a gym or fitness class can be an arduous process. Often people have to search based on price, location, reviews and many other variables to find the perfect class to attend. Reghe Ojaide, the founder and CEO of ReserveKing hopes that her DC based startup that launches this month makes the process easier for fitness seekers. We had the opportunity to hear from Reghe.
Tell us your story
I developed ReserveKing out of my own frustration of not being able to easily find accessible, non-membership based fitness activities in the D.C. area. I couldn't readily book a class on the go without spending an enormous amount of time researching it.
Tell us about your company and what you all do.
ReserveKing is a non-subscription-based online reservation service that enables users to discover and book curated fitness activities in real-time, affordably, while on the go. No longer do users have to search endlessly for local options or be limited with the number of classes they can take. ReserveKing is a central platform that provides a community for fitness enthusiasts. Additionally, ReserveKing connects local boutique studios, gyms and personal trainers with consumers via "pop-in option" (a-la-carte) classes.
How did you come up with your company name?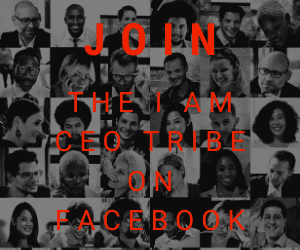 Since it's a reservation service, I knew the word reserve had to be in it; and then King because it's catchy and shows competence.
What makes you company unique? 

Grass root local D.C. company that caters to both the consumer and partner fitness services.
How does it work? 

Users select the date, time, location and category (yoga, barre, boxing and etc.) then search for available classes. A selection will populate and the user can select, pay and show up ready to sweat – it's that easy! For local gyms and fitness studios, they simply enter services and class details. Each time a user that purchases a class, the gyms and fitness studios get notified and paid.
Where do you see your business in the next 5 years?
Expanding in both coasts.
Why is the DMV a good place to be an entrepreneur or business owner? 
The DMV is a good place to be an entrepreneur in the fitness industry because it is ranked one of the fittest areas in the U.S.
Anything additional you would like to tell our readers? 

Our platform will be live September 29, so sign up and start booking!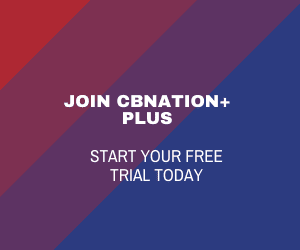 Contact ReserveKing on Facebook, Twitter & Instagram.