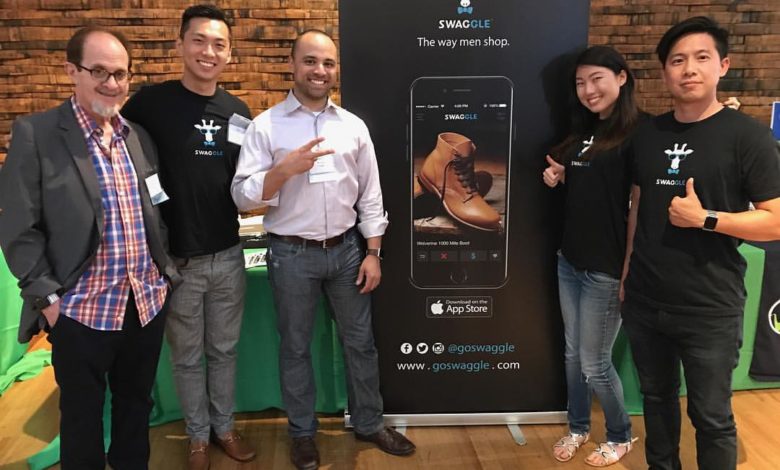 Maryland
Entrepreneur Creates Mobile Marketplace for Men's Fashion Resellers
Often a business starts when an entrepreneur or business owner has a pain point or something they wished existed. After research and searching, an entrepreneur might realize that whatever their idea is doesn't actually exist. This is when a true entrepreneur develops that solution. This was the case for Eric Niu, the CEO & Co-Founder of Swaggle, a DMV based application that the "Tinder for Men's Fashion." 
What's your story?
Swaggle was created out of a problem that the cofounders couldn't find a solution for. We were young professionals working in Washington DC and didn't have much money to keep shopping designer men's wear. One of the hardest thing for me was to pick a outfit for work. We started to swap clothes from each other and shop from each others closets. That's when we realize the potential of Swaggle.
What does your business do?
Swaggle is a mobile marketplace connecting high-end men's fashion resellers and interested buyers for a curated and personalized shopping experience. Our platform helps consumers easily find quality men's wear at discounted prices while helping fashion resale sellers expand their market reach gain business insights and increase their revenues. Our secret sauce is that every feature on Swaggle is tailored for men's shopping habit. We personalize shopping experience using a peer-to-peer model and a learning adaption technology to solve sizing and styling needs.
What inspires you?
As a first-generation immigrant from China, start a business has always been my American dream. Many people often ask me, have you ever have doubts? Of course, I have.. Through, it's more fearful to not take the chance and pursue your dream
Who is an entrepreneur you look up to and why?
Elon Musk, because he has big dreams and the tenacity and persistence to pursue them despite doubts and setbacks.
What exciting things can we look forward to from your company?
When consumers clean out their closets, they make room for new items and get more use out of the clothing in the ecosystem by reselling and donating. If 1 in 100 American households resold the items in their closets, it would keep 95 million pounds of clothes out of landfills every year. With resale becoming a natural part of the social conversation around smart and conscientious living, Swaggle is inspiring men to become accustomed to decluttering and consignment shopping.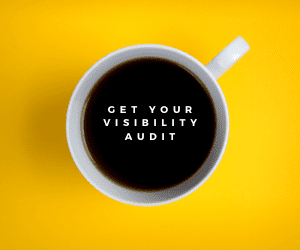 What are some of the things that make your company unique?
Swaggle aspire to set a new standard for the way men shop. The world is constantly evolving towards a more shared economy with global communities. We look forward to, not only, electrifying the overall mobile shopping experience but also curating and leading a community around fashion.
We want men to be environmental conscience when they buy new fashion and get accustomed to resell and recycle fashion and save the planet.
What does entrepreneurship mean to you?
Entrepreneurship is in my blood.
What do you think is unique or special about being in the DMV (D.C., Maryland or Virginia area) as a business owner?
We are launching Swaggle in the DMV area because we have an influx number of young professionals who needs alternatives to designer goods at a fraction of the retail price. The region has becoming a startup hub in recent years and we are fortunate to have so much support from startups, incubators and investors in the area.
Is there anything else you would like to add?
The popularity of consignment shopping exploded in the wake of the Great Recession; the online resale market is valued at $25 billion today with a 10% growth rate mostly come from women and kids. As consumers, we couldn't find a consignment shopping experience that is tailored for men, so we started Swaggle.