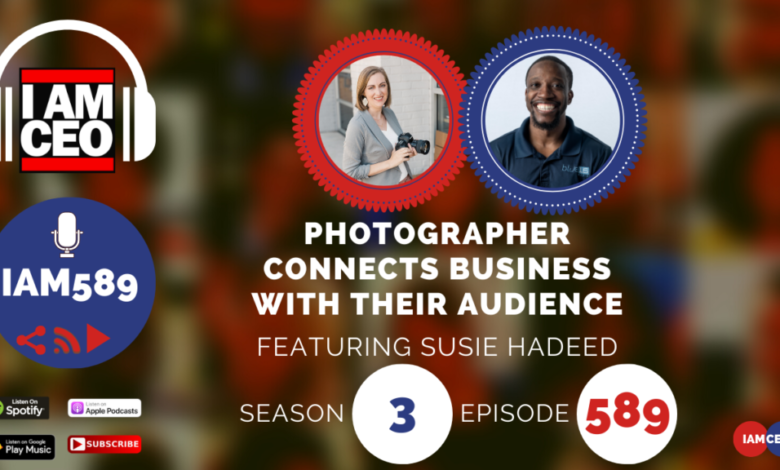 Susie Hadeed is a branding photographer for small business in the DC Metro Area. She excels and finding the superpower in your business and showing that off through photos that make you look stunning, feel authentic, and connect with your target audience.
CEO Hack: Time batching
CEO Nugget: View what you do as a superpower
CEO Defined: Being the person people want to support
Website: http://www.susiehadeed.com/
Instagram: instagram.com/susiehadeed
Check out one of our favorite CEO Hack's Audible. Get your free audiobook and check out more of our favorite CEO Hacks HERE
The post IAM589- Photographer Connects Business with Their Audience appeared first on I AM CEO Community.