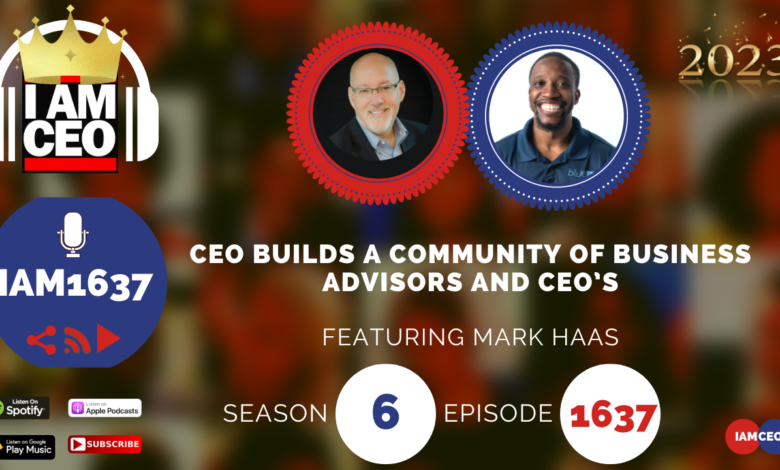 Why it was selected for "CBNation Architects": Mark spoke about complexity and how he created an "ecosystem" to solve the problems of CEOs in their community. It was also to listen to the foundational principles, values, and ethics in the organizations he's been able to grow.
Check out premium content in the CBNation Library at http://cbnation.co/library and pick up our eBook to hear some of the best lessons at http://cbnation.co/shop.
Previous Episode: https://iamceo.co/2022/09/11/iam1490-ceo-builds-a-community-of-business-advisors-and-ceos/
Transcription:
The full transcription is only available to CBNation Library Members. Sign up today!
Mark Haas 00:00
And, I think if you're gonna set the culture, set the tone for the culture of an organization, you have