Other
3 Things Entrepreneurs Can Learn from the Washington Nationals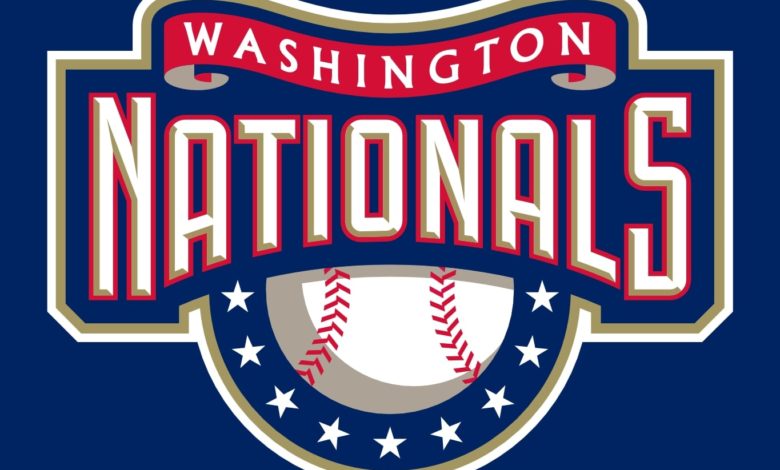 The Washington Nationals have achieved success this year. Whether they win or lose, entrepreneurs and business owners can learn a lot from the "overnight success."
Set a plan…and stick to it. The Nationals put together a 5 year plan and they executed on it marvelously. According to the Bleacher Report "There was a five-year plan that the Nationals embarked on, and this season it finally came to fruition. Washington made the commitment to building the farm system and stocking it with live young arms.  They paid dividends as Jordan Zimmerman, Ross Detweiler and  John Lannan—who spent most of the year in the minors—are a combined 26-17." Do you have a 5 year plan for your business?
Draft well (or hire well). Do the names Stephen Strasburg or Bryce Harper ring a bell? Every pick doesn't pan out, so it is important that your team do its due diligence just like the Washington Nationals did to draft your stars. To sustain and grow your business make sure that you are constantly recruiting, cultivating and hiring talented individuals.
Always Keep One Eye on the Future. Sitting Stephen Strasburg wasn't popular, but the franchise has kept it's eye on the future in the past and will continue to look towards this future. They shut Strasburg down despite having the opportunity to win this year. The franchise instead saw the 10-15 year career of an Ace they wanted to protect.
Go Nats!