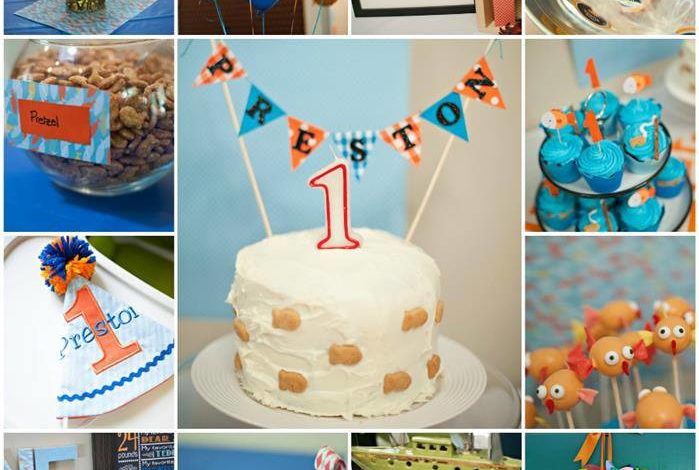 CEO Blog Nation and DMV CEO spoke with Lillian Harrison the entrepreneur behind Wild Lillies Events. Harrison spoke about her love of weddings and how she develops a relationship and trust with her clients. She also spoke about her brand and how her Bristow, Virginia based business embodies sophistication, elegance, professionalism and time management.
Harrison started her business because she was planning a baby shower for her manager with fellow employees. She had a shoestring budget but because Harrison had "always planned events" in her life she was able to make the event such a success that her coworker said that she should start her own business. So she did. Enter Wild Lillies and Events a full service event planning and design company located in Bristow, Virginia and serves Washington D.C., Maryland & Virginia. The company plans events from start to finish including weddings, baby showers, parties, and all other special events.
Here's an excerpt from our interview with Harrison:
Why is the DMV a great place to be an entrepreneur?
The DMV is a great place to be an entrepreneur because it's diverse. People are open minded and willing to give businesses a chance. Not to mention the average income per home isn't too shabby.
What's this secret weapon?
Weddings always start later than they are supposed to so I have a "secret weapon" so that they start on time. It's a secret.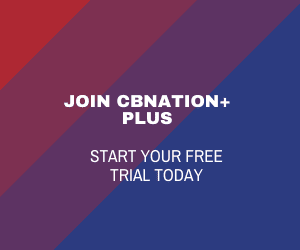 Your favorite event to plan?
Children's birthday party because it puts you back in the place to be a child again. As an adult we don't use our imagination as much and this is a chance to be a child again.
What do you enjoy most about being an entrepreneur?
I've been in business for over a year and I enjoy getting to spend time with my daughter and making my own schedule. I also can go at my own speed and pace. You don't have to take on more clients than you can handle.
What's your motivation?
Getting to spend time with my daughter and also I get motivation from entrepreneurs I look up to: Shari Walker from Gift Wraps & Party Rentals in Woodbridge, Didi Russell of Virginia Wedding & Event Networking & Toni Milburn of Tranquil Touch.
Tip for Business Owners
Do your research about your business and the industry including marketing and SEO and take a couple of classes that's associated with what you are doing. Seek out someone that's in your industry so you can learn from someone that knows the do's or the dont's in your business. It is best to step back and be knowledgeable about business.
More Information
Name: Lillian Harrison
Business Name: Wild Lillies Events
Website(s): http://www.wildlilliesevents.net/

Twitter Handle(s): @WLEvents04
Facebook Page: https://www.facebook.com/WildLilliesEvents

Instagram: http://instagram.com/wildlilliesevents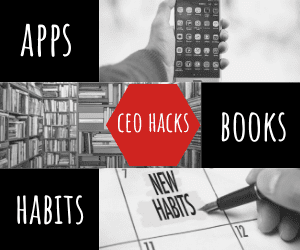 If you know any entrepreneurs and business owners in the DMV that would like to be featured on DMV CEO, please send us a message to info {at} dmvceo [dot] com