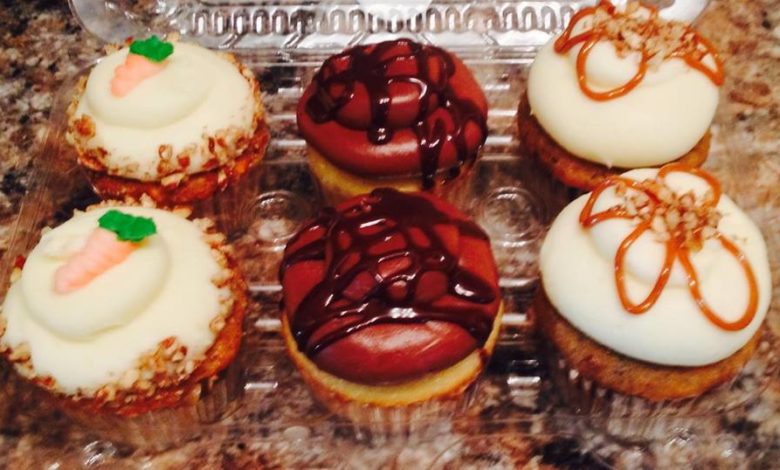 Entrepreneur
Virginia
Entrepreneur Lives Without Regrets & Opens New Bake Shop in Woodbridge Virginia
What started as one Christmas Cake a few years ago turned into a new bake shop in Woodbridge, Virginia. Claudia Salinas, the owner of Angel's Bake Shop, started baking a few years ago when Salinas made that Christmas Cake for her mother-in-law. Salinas said since the cake turned out so good before long she was volunteering to bake cakes for different parties and events.
It wasn't long before Salinas' mother and law was urging her to start her own business but Salinas didn't want to. Then it was Salinas 'cousin that wanted her to make cupcakes but again she declined. For Salinas, her baking was "just a hobby" and she said that she "didn't want to do it because she was afraid." Salinas understood that as a business owner you are constantly being judged and you have to have "very tough skin to take criticism from people." Laughing, Salina said she didn't think she was like that and would "cry if someone told her something bad." So she postponed starting her business, but she still kept baking.
Finally, one day, Salinas' husband told her that he would support her if she wanted to start the business and that's all it took. Salinas knew that it was something she should do and she started to work on planning her business and e-mailing her friends to tell them she was starting her business. The owner of Angel's Bake Shop was able to bootstrap her business including designing her own flyers, building cabinets and her own website.  About 3 months later, Angel's Bake Shop was born.
Growing to Appreciate Bolivian Roots
Even though Salinas used to hate the kitchen growing up in Bolivia, both her grandmother and great-grandmother were bakers. Salinas used to watch as a young girl as her grandmother and great-grandmother would make breads and everything handmade but she never got into it.
Still for Salinas she said "it wasn't for her." However, over time she said she grew older and gained an appreciation for cooking and baking and now she loves it.
Initially, Salinas studied Criminal Justice and expected to work for the State Department. That changed once she had her son and became a stay-at-home mom. While Salinas gave so much of herself to her son, she notice that she started to lose her identity. It was cooking and baking which allowed her to find herself and redevelop her identity.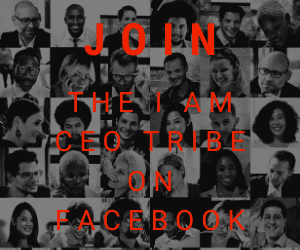 Angel's Bake Shop features baked goods which are made from scratch, using quality ingredients, and "made with tons of love." The home based business specializes in making custom cakes and cupcakes for every occasion and making every event unique. Salinas plans to also introduce pastries and other baked goods to her menu and eventually open a bakery.
For entrepreneurs and business owners, Salinas said entrepreneurs and business owners should take a business class. She even took a specific class for starting a "bakery business." Of the Washington, D.C., Maryland & Virginia area, Salinas said that this is a great place to start a business because everyone is open minded, there are a lot of opportunities and a lot of people connect viea social media.
Salinas soon realized that she wasn't so much afraid of failure as much as regret. "I don't want to look back one day and feel like I could have done something and I didn't do it."