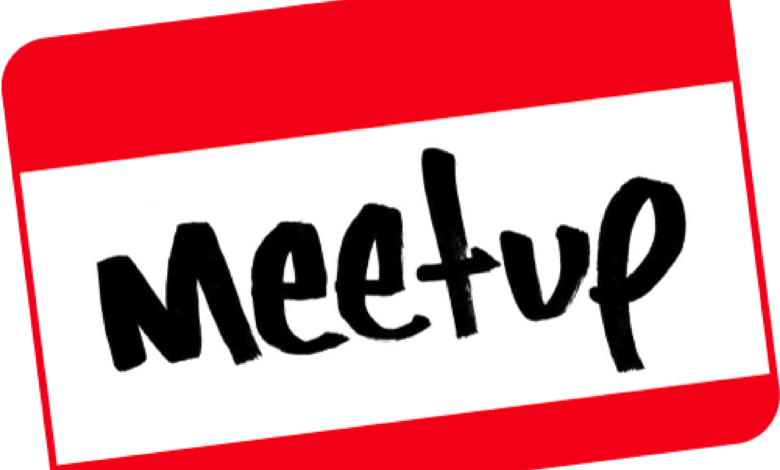 Meetup.com explains that it is the "world's largest network of local groups" with the mission to revitalize local community and help people around the world to self-organize. With over 15 million members, over 140k groups is a great tool to reach out to local audience and promote local events. It is also a great opportunity to network and connect with people that have a shared goal, characteristic or interest.
We have compiled a list of meetup groups that you should join if you are in Washington, D.C., Maryland or Virginia:
Do you have a favorite Meetup group you attend that we missed? Would love to hear it in the comments below!