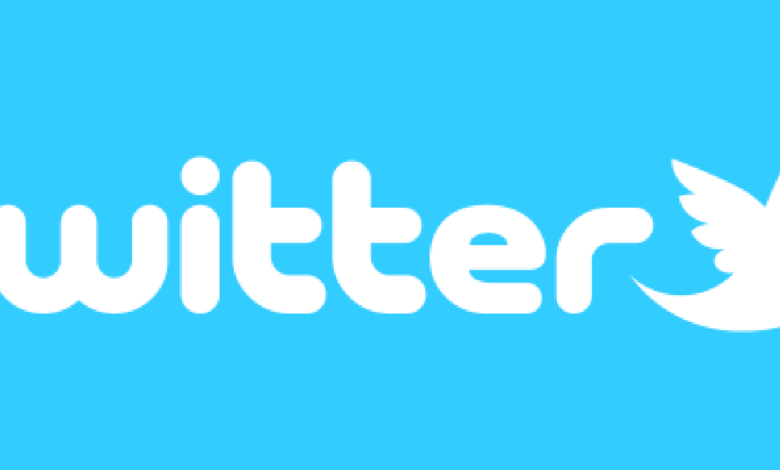 The amount of Twitter users is staggering. You can find anything from a Twitter about clothing to one about pet grooming. For business owners throughout the D.M.V area, making the most of Twitter follows means you might find yourself with a surplus of great information and ideas from fellow owners and entrepreneurs. Here is a list of 10 Twitter handles you should definitely be following.
Twitter handle for monthly meetup that brings together technology startups in Washington D.C., Maryland & Virginia.
1776 is a platform to reinvent the world by connecting the hottest startups with the resources they need to excel. From our Campus a few blocks from the White House, 1776 serves as a global hub for startups tackling major challenges in education, energy, health care, government, and other critical industries. 1776 startups receive mentorship, corporate connections, access to capital, media attention, and a pipeline of top talent—the raw materials critical for innovators to succeed.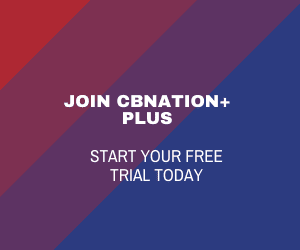 Based in Frederick, Maryland, Kids Are Heroes is an organization which takes a look at child social entrepreneurs and gives inspiration and advice for any young person looking to make a difference and an early splash in the world of entrepreneurism.
Startup Hoyas has a strong belief that the world needs more entrepreneurs! Follow this Twitter to stay up to date on entrepreneurship events, resources, and networking opportunities.
Female entrepreneurs in the area of Washington take notice of this Twitter page. The National Association of Women Business Owners helps women entrepreneurs find their way into economic, social and political positions of power around the world.
Another great source of information for young entrepreneurs, this Twitter page is dedicated to building next generation of small biz owners and entrepreneurs. They strive to educate young people about critical role of small biz.
Looking for some startup inspiration? Startup Grind is an event series and website designed to help educate, inspire, and connect local entrepreneurs through monthly speaker and networking events.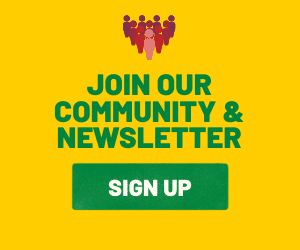 This spot on the list is a haven for social entrepreneurs on a mission. The Mason Center for Social Entrepreneurship serves as a catalyst for social innovation, sparking entrepreneurial solutions to society's pressing challenges.
Female entrepreneurs showing off how empowering they can be! Call out, help out, and shout out! It's how a networking organization for women, bloggers, and business owners makes a difference and inspires others.
This is a general Twitter for all entrepreneurs great and small. MIT Enterprise Forum DC is a non-profit, volunteer organization promotes the growth, education, and success of the entrepreneur and business community