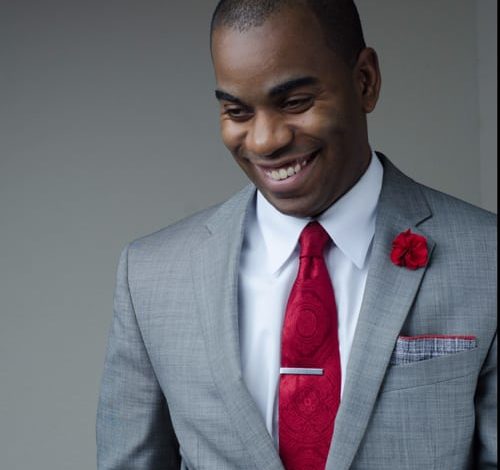 Some entrepreneurs know at a young age that owning a business is the only end of the story. Being a business owner is all they ever dream of. Samuel Anderson, co-founder of Richmond Bubble Soccer and Cycul, there was no other choice. We sat down with Samuel to learn more about his businesses, life as a serial entrepreneur, and why DMV is a great place to be an entrepreneur.
Why did you start your business?
I have always known that owning and operating my own business(es) was the ultimate goal.  The concept of trading time for money is such an old school way of thinking.  We all have one calling in our lives, and this is mine.  One of my main life goals is to help as many people as I can.  It's very hard to reach a large number of people when you are working for someone else from 9-5.  I have always seen myself bigger than the current situation I was in.  I have had some great employers, but there was always a limit as to what I could do with each company. I couldn't spend the rest of my life with a lid on my life.  It may sound cliche but I didn't choose to be an entrepreneur, I was chosen for this life.
Tell us about your business and what you all do
I have been labeled as a "serial entrepreneur."  Currently, I have three business.  My first business is called Richmond Bubble Soccer. It's a great new sport that is sweeping the nation.  Each player wears a bubble suit and engages in a game of full contact soccer.  With people flying and rolling, you are guaranteed to have a good time. It's something you really have to see.
My second business is Anderson Consulting.  This business was a platform for me to leave full time employment.  I have worked for a company for the past two years as a Project Manger.  I was able to found this company and sign my full time employer as my first client. My consulting company focuses on business systems, leadership development and  productivity.  My plans are to expand the business to employee other consultants so that we may reach as many businesses as possible.  (My first contract officially launches April 1st and the website is in development.)
My third business is called Cycul.  It is a delivery laundry service targeted for university students, large corporations and residential customers.  Clients place their every day laundry outside their doorstep on the designated day.  Our drive arrives to their location and transports their items to our facility.  At the facility their clothing is organically washed, pressed, folded and returned to their location within 48 hours.  One interesting aspect of this company is that we will be employing ex-convicts who have gone through rehabilitation programs.  It is our way of giving back to others and providing them with a second opportunity.  While they are employed, they will receive training in various areas to help them advanced their careers.  Whether it be with our company or down a different path.  We even have plans to assist identified employees start their own franchise.  (We will be having a soft launch for friends and family this April.  We will then open our business to the community this June.  Website is currently being finalized.)
What advice would you give to aspiring entrepreneurs and business owners?
My advice is simple and it is no way groundbreaking.  You refuse to quit.  So many doors have opened for me and the sole reason for this is because I made a decision and never looked back.  The universe has a way of creating opportunities when someone decides that they have recognized their calling in life.  Is it always easy? No.  Nothing in life is.  It's not easy going to work every day at a company you have major frustrations with.  It's not easy to wake up every day and trade your hours for dollars.  But the majority of people do it.  Things will be hard no matter what path you take.  When you find what you have been called to do, it's no longer work.  If you remain hungry, each and every day is an exciting adventure.  Focus every day and keep working towards your goals.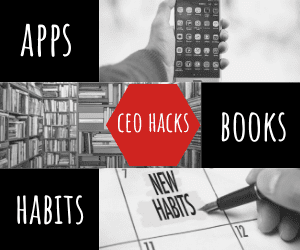 Why is Richmond, Virginia a good place to be an entrepreneur?
Just the other day I saw an article in Men's Journal that listed Richmond in the top 50 for best places to live.  Richmond is simply a booming metropolis.  There is a steady influx of millennials, new businesses and desire for change.  The city is large, but it is not so large that the "small guys" don't have a shot.  Location is also key. Two hours from DC and two hours from VA Beach.
Any other entrepreneurial ventures you have on the horizon?
I have a book in the works that will focus on how to start a business while you are working full time for another company.  I believe education is key.  I consistently read business and self development books.  I rarely see this topic discussed in detail.  I believe that I can have a great number of people by getting this type of information out.  Also in the process of launching my public speaking career. Training and educating are a great passion of mine.  I will continually be in the process of developing new companies.  It's what I am called to do.