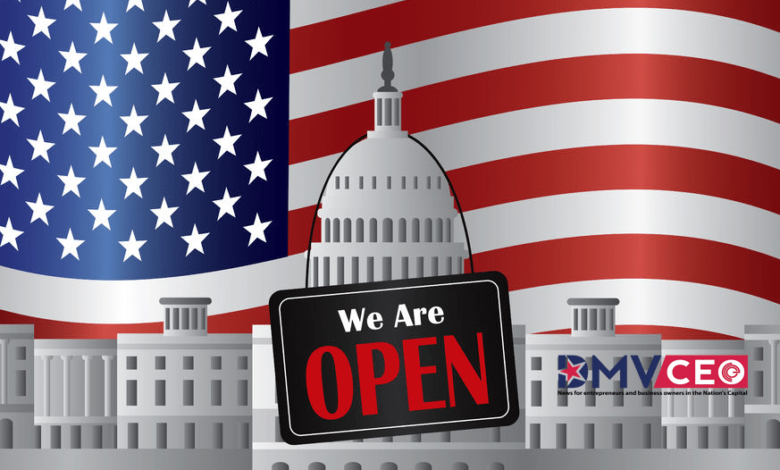 Some of the best things in life are free and we understand that.  That's why we are giving away a FREE directory listing on our website DMV CEO for a limited time. To take advantage of this, you simply have to complete the questionnaire below and you will be contact by someone from our team to verify your listing.
You can see our listing here for an example: DMV CEO.
Also, if you are already listed in our directory and would like your post edited, please complete the information below and we will reach out to you to edit your listing.