News
Maryland Introduces A Simpler Way to Register Your Business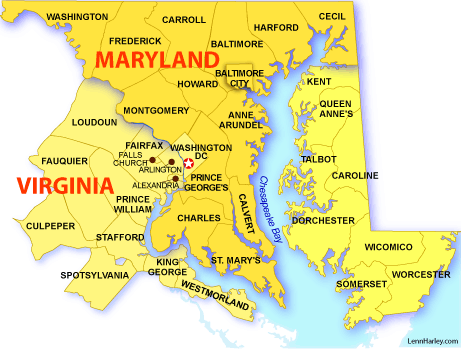 Gov. Martin O'Malley unveiled Monday a new way for business owners to register their companies — a move intended to make the process easier for entrepreneurs.
The Central Business Licensing System is the state's first online registration system for businesses.
New business owners can register a business tax account at easy.maryland.gov.
More information available at Biz Journals.