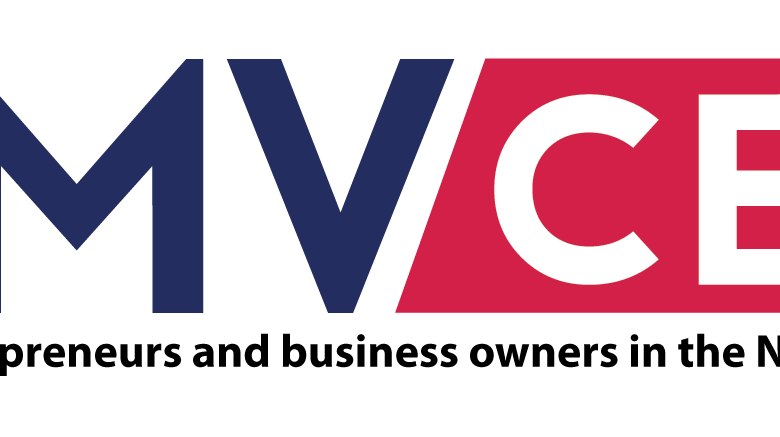 From around the DMV (D.C., Maryland, Virginia) area comes the latest business news and announcements. PA For a Day brings affordable personal assistants to Washington DC. Poolesville resident will launch a kitchen helper app that is like Netflix or Spotify for food. Richmond's first Mellow Mushroom, a pizza franchise, opened at 11 a.m. at 3012 W. Cary St. on Monday, May 20th. Mama J's Kitchen is converting the building next door to its home at 415 N. First St., Richmond, into a venue for private events. Owner Velma Johnson said the extra space should allow the four-year-old eatery to keep up with customer demand. An Eastern Henrico yacht club has a new owner and a new business plan. Max Walraven, owner of local contractor CityStone, last month bought a majority stake in the Richmond Yacht Basin on the James River. In April, Tigi's Ethiopian Restaurant and Market quietly opened in the small shopping center behind the Dunkin' Donuts on Route 40. Since then, it has already gained some traction with positive reviews of its traditional Ethiopian cuisine.
Related Posts from CEO Blog Nation:
* Entrepreneurs Share Their Best Business Advice
* Did You Write a Business Plan? Why or Why Not?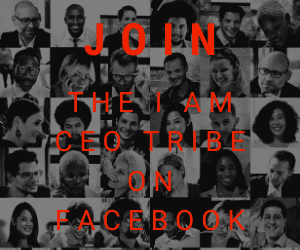 *10 Questions Service Based Industries Need to Know