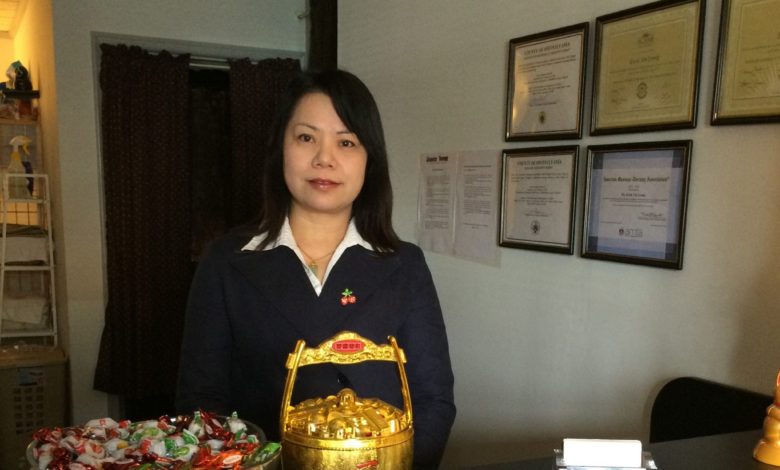 Virginia
Massage Therapist Travels from Hong Kong, Opens New Gainesville, Virginia Shop
Massage Oasis is a new massage therapy shop in Gainesville ,Virginia offering spa services from facial treatments to massage therapy. Primarily, the business provides professional and therapeutic Asian and Oriental Massage therapy specializing in deep tissue, shiatsu and Asian massage techniques. She also offers massages for 30, 60 or 90 minute sessions.
DMV CEO spoke with Winnie Leung, the business owner about her business and what brought her to Northern Virginia.
Born in China, but from Hong Kong, Winnie wanted to come with her children for a better life and better education for her children. In China she worked as a travel agent and then she moved to St. Louis, Missouri where she worked at different jobs and held different positions while she took classes. After 2 years, she decided to move to Northern Virginia and transition to massage therapy.
After working in the industry for 4 years and working at places like Massage Heights in Falls Church, Winnie wanted to start a business for herself and to provide a good, quality massage for the community. It took about a few months to get everything in place and in order which included applying to the county for permits, background checks and preparing the shop but now her shop is open.
Winnie continues to focus on improving her skills and continuing her education including learning more about types of massage like acupressure, Chinese and Swedish. She focuses on providing a combination of the different skills because different parts of the body require different attention. Her experience allows her to be able to tell what part of the body needs a specific type of massage.
Massage Oasis has been open for a month and they have already begun building "regulars."  Winnie recommends that people get a massage once a week or biweekly but her goal is to teach and coach people so that they won't have to come every week or every day for a massage.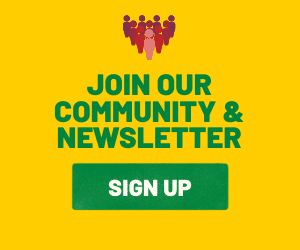 Winnie says that unlike the big chains, when a client gets a 60 minute massage they get the full 60 minutes and don't get any less. Winnie invites people to come and visit.
Masage Oasis is located at 14535 John Marshall Hwy., Ste.208 Gainesville, VA 20155. They can be contacted at (703) 753 – 1719.